Published on 2013/01/29
HEY, THAT NIPPLE!
Katie Price "Jordan" got married by third time. The "lucky guy" is a 25-years-old stripper named Kieran Hayler. During her wedding, one nipple escaped.
Yes, I know that seeing Jordan's nipple is nothing special after having seen her boobs... but sometimes one of these images are more interesting than other showing everything.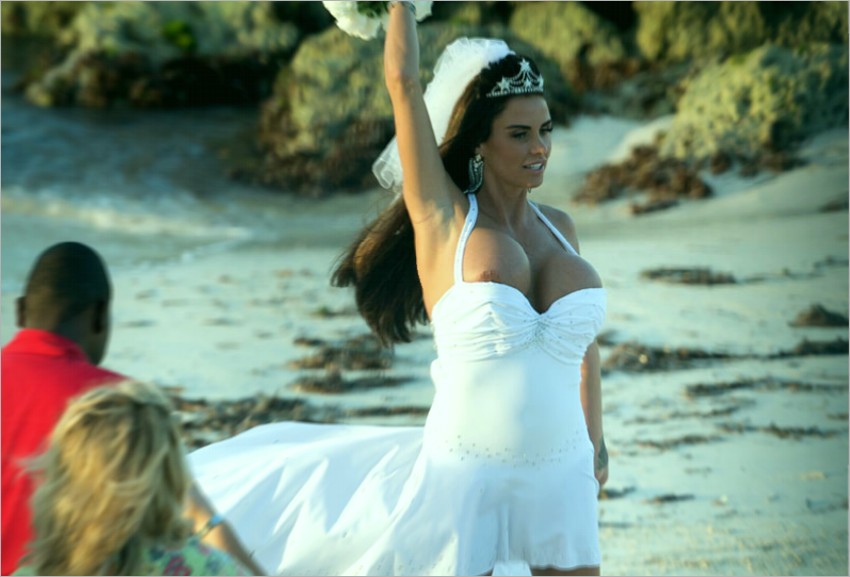 # View pictures
ExtraBall
Wow, that must be a lot of work.
Gangnam Style Sketchpad Animation