Published on 2012/12/11
TANIA LLASERA, BY PACO PEREGRíN
Browsing the Spanish photographer Paco Peregrin's website, I found out that he's the author of a few pictures published last year by the magazine DT, showing a very sensual Tania Llasera.
Peregrin is a renowned photographer who has worked both in Spain and around the world. Pay a visit to his website because he has pretty good works.
And now I leave you with the photos of Tania Llasera and a making of video of one of his photo shoots.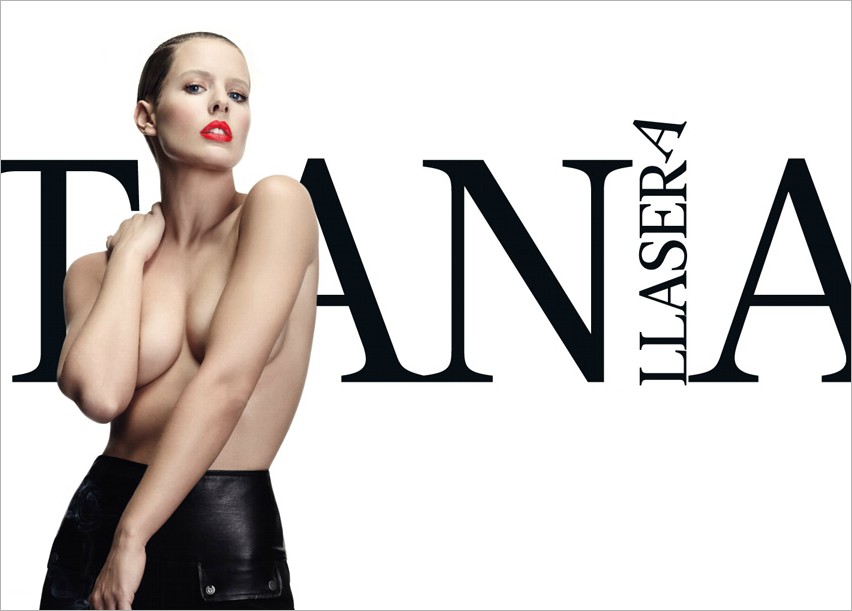 View photos and video

Estas son algunas de las webcams que están emitiendo ahora mismo… Puedes interactuar con ellas, hacerles peticiones individuales o en grupo y pedirles shows privados para que chateen sólo contigo.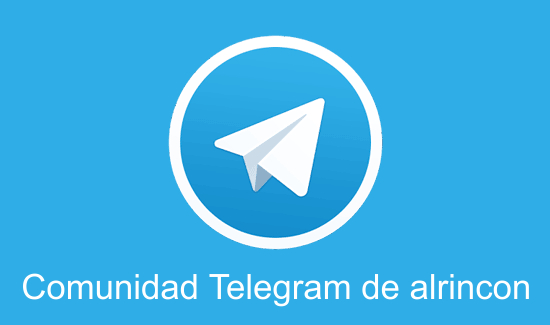 Si usas Android o Windows, puedes seguirnos por nuestro CANAL de TELEGRAM. El enlace de INVITACION es este:
https://t.me/joinchat/AAAAAD9xrsl8zZNCE4TUig
En el CANAL encontrarás las actualizaciones de la web más contenido procedente de nuestro GRUPO de TELEGRAM
Si deseas unirte a nuestro GRUPO de TELEGRAM el enlace de INVITACION es este otro:
https://t.me/joinchat/AAAAAD7Vqks8TFBufExI9g
En el GRUPO además de usuarios de Android y Windows también podéis entrar los que uséis dispositivos de Apple.