Published on 2012/07/03
SHARON STONE AND HER TRANSPARENCIES
Last week, AmfAR organized a party in Paris to raise funds for the AIDS. Some VIPs assisted and, among them, was Sharon Stone who had a problem with the cameras flashes, which let us to see her boobs under the clothes.
I imagine the veteran actress (54) knew perfectly that that kind of clothes get transparent with flashes... A good way to make people know that she assisted to the party.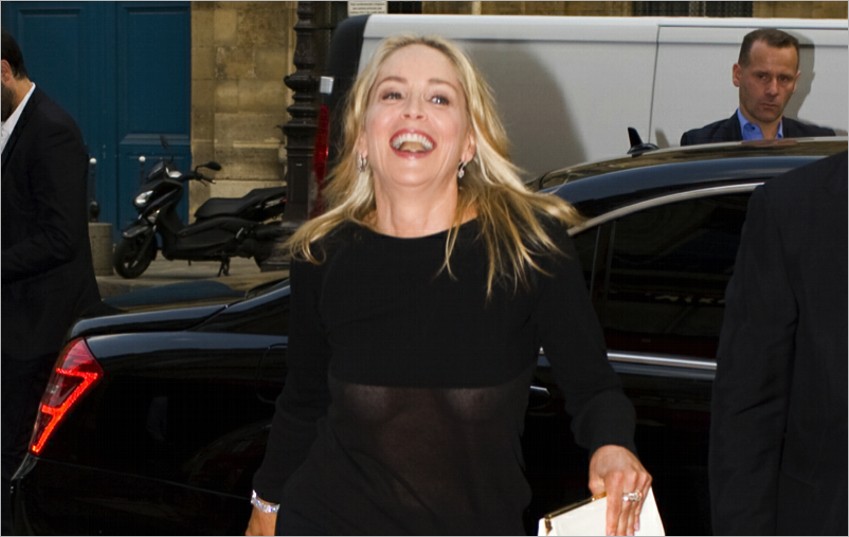 Ver fotos
BolaExtra:
1960. Sin duda, eran otros tiempos.
Paseando con un leopardo por Londres
.

Ahora puedes disfrutar gratis de nuestra
nueva COMUNIDAD en alrincon.tv
donde chicas y parejas emiten a través de
su webcam
y montan numeritos en
salas abiertas
.
Puedes interactuar con ellas, hacerles peticiones o pedirles shows privados para que emitan solo para ti.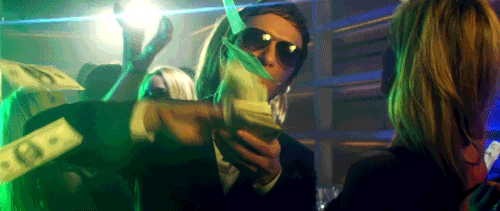 Estas son algunas de las webcams que están emitiendo ahora mismo…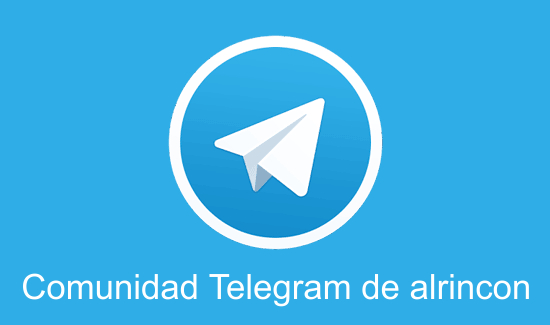 Si usas Android o Windows, puedes seguirnos por nuestro CANAL de TELEGRAM. El enlace de INVITACION es este:
https://t.me/joinchat/AAAAAD9xrsl8zZNCE4TUig
En el CANAL encontrarás las actualizaciones de la web más contenido procedente de nuestro GRUPO de TELEGRAM
Si deseas unirte a nuestro GRUPO de TELEGRAM el enlace de INVITACION es este otro:
https://t.me/joinchat/AAAAAD7Vqks8TFBufExI9g
En el GRUPO además de usuarios de Android y Windows también podéis entrar los que uséis dispositivos de Apple.