Published on 2016/01/13
GETTING GIT WITH CHRISTY MACK
How is going the resolution of having a healthier life and going to the gym? Have you already started? Or do you think the year's just began and there's full of time? In order you cheer you up, don't miss this video of Christy Mack and James Deen training and getting fit.
However, don't think that going to the gym will make your life much better. Look at Christy, for example... her boyfriend beat her and James was accused by Stoya, his ex-girlfriend, of raping her... but at least it'll let you climb some stairs without getting too much tired. And perhaps you'll meet your future wife, who knows. And even if that doesn't happen, at least you'll see new girls, new faces... and that feeds your imagination while jerking off!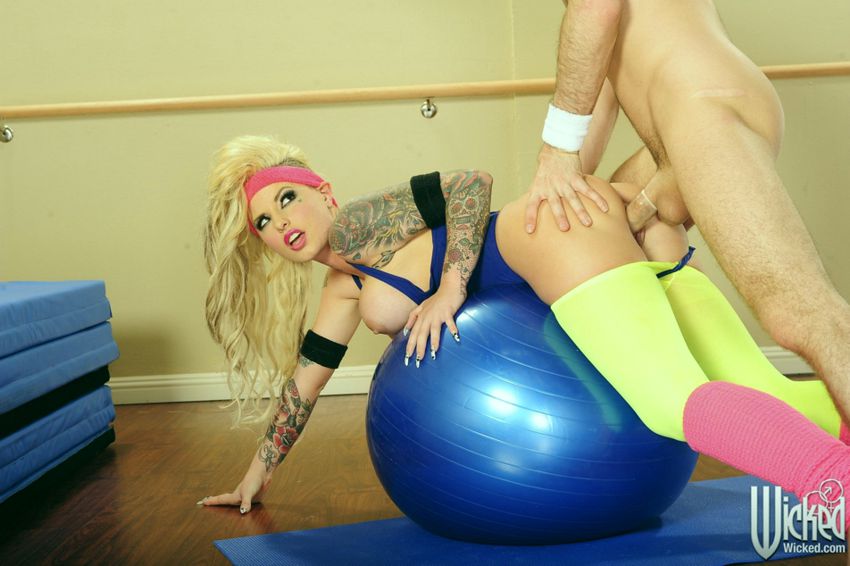 # View photos and videos

Estas son algunas de las webcams que están emitiendo ahora mismo… Puedes interactuar con ellas, hacerles peticiones individuales o en grupo y pedirles shows privados para que chateen sólo contigo.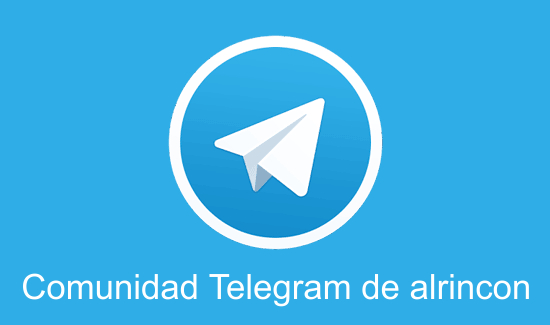 Si usas Android o Windows, puedes seguirnos por nuestro CANAL de TELEGRAM. El enlace de INVITACION es este:
https://t.me/joinchat/AAAAAD9xrsl8zZNCE4TUig
En el CANAL encontrarás las actualizaciones de la web más contenido procedente de nuestro GRUPO de TELEGRAM
Si deseas unirte a nuestro GRUPO de TELEGRAM el enlace de INVITACION es este otro:
https://t.me/joinchat/AAAAAD7Vqks8TFBufExI9g
En el GRUPO además de usuarios de Android y Windows también podéis entrar los que uséis dispositivos de Apple.