Published on 2011/09/07
ELENA ANAYA NAKED
This summer, the spanish actress Elena Anaya was photographed completely naked when she was in a Menorca beach with her girlfriend.
I've found the pics and I've been searching some more stuff about her, to see if I could make a better post, and you don't know how happy I was to find all these videos.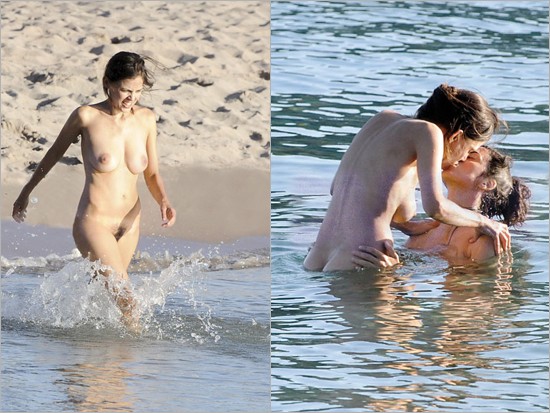 See pics and watch videos,...