Published on 2018/03/16
WHILING AWAY THE TIME WITH THE 7 DIFFERENCES
I've edited another image so that you can play trying to spot the seven differences between both images. Let's see if you're capable of finding them without checking out the solution.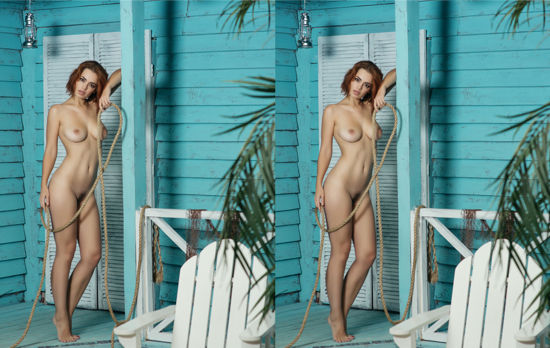 # Click here to zoom the image
ExtraBall
Sex and nude scenes of Naomi Watts... First-class masturbation... And compilation of good asses.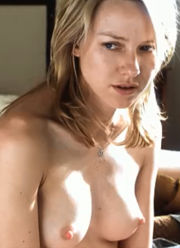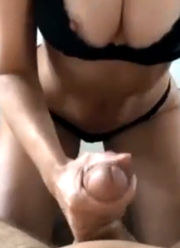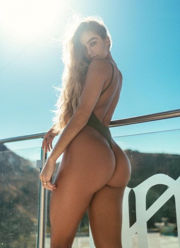 Click on the images to view the content.