Published on 2017/10/18
VITALIY KONONOV'S NUDE PHOTOGRAPHY
It isn't the first time I say this, something that's happening with many of the photographers we've publishing on Alrincon... These gentlemen, some amateur and others professional, share their portfolio on different websites... since the pictures are shown chronologically, we can see the evolution in their photography. And many of them share the same particularity: you see a lot of nudes and as you browse previous pages, you start finding landscapes, dressed women, places, objects, animals, festivals... until nude pictures disappear at all and you only see sunsets or old men sit at the entrance of their homes...
And which conclusions can we draw from this? Obviously, these photographers changed their minds when they tried their first nude. From then on, they lose interest about everything else and they focus only on nude photography. They're junkies and their heroine are the models and their naked bodies.
Vitaliy Kononov is a Russian photographer who's a good example of what I'm saying. It started as a hobby and it ended up being an obsession, dedicating part of his time in looking for models on the Internet and thinking when and where to shoot them.
Women are our drug!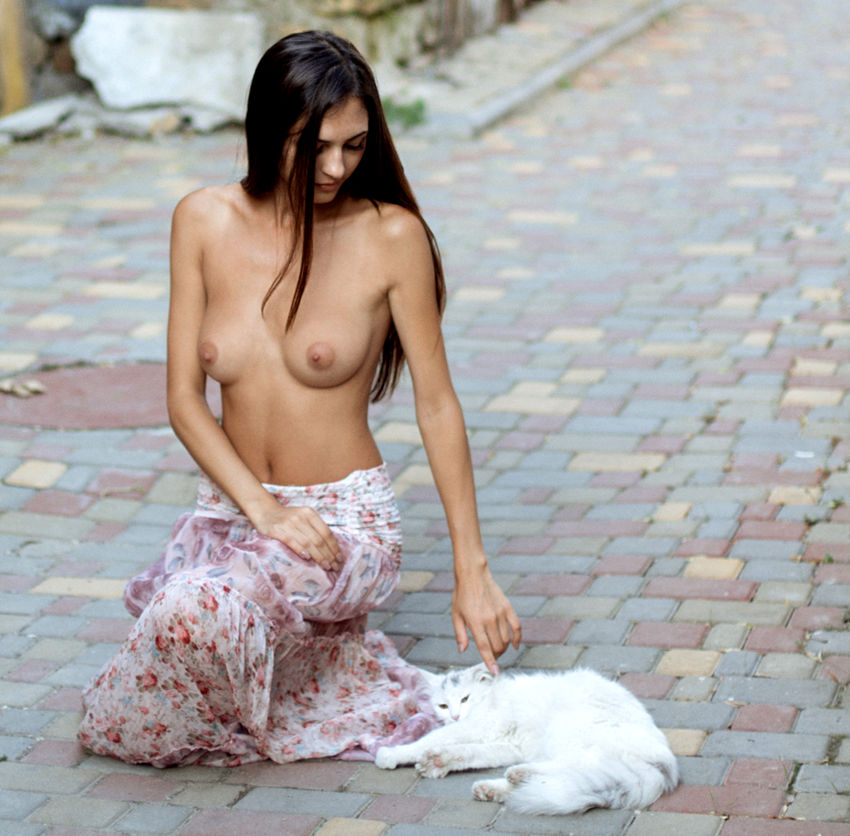 # View pictures

Ahora puedes disfrutar gratis de nuestra
nueva COMUNIDAD en alrincon.tv
donde chicas y parejas emiten a través de
su webcam
y montan numeritos en
salas abiertas
.
Puedes interactuar con ellas, hacerles peticiones o pedirles shows privados para que emitan solo para ti.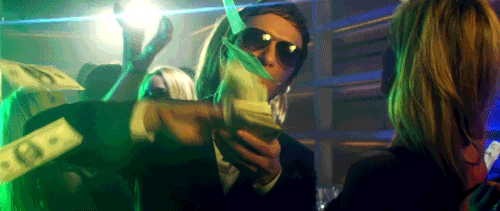 Estas son algunas de las webcams que están emitiendo ahora mismo…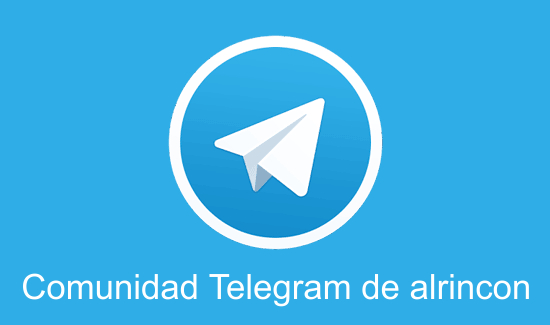 Si usas Android o Windows, puedes seguirnos por nuestro CANAL de TELEGRAM. El enlace de INVITACION es este:
https://t.me/joinchat/AAAAAD9xrsl8zZNCE4TUig
En el CANAL encontrarás las actualizaciones de la web más contenido procedente de nuestro GRUPO de TELEGRAM
Si deseas unirte a nuestro GRUPO de TELEGRAM el enlace de INVITACION es este otro:
https://t.me/joinchat/AAAAAD7Vqks8TFBufExI9g
Los GRUPOS de TELEGRAM tienen un aforo de 5000 personas y el nuestro está casi siempre lleno. Si tratas de entrar y no te deja, puedes probarlo más tarde.
En el GRUPO además de usuarios de Android y Windows también podéis entrar los que uséis dispositivos de Apple.