Published on 2017/02/23
NEAVE BOZORGI 2017
American photographer Neave Bozorgi's portfolio is full of beautiful women.
We've been creating a post about him each year for 4 years now. And today is a good day to check the content he's published during the last 12 months.
Neave Bozorgi's specialized in fashion and beauty and, as any worthy photographer, he also has hundreds of nude photos.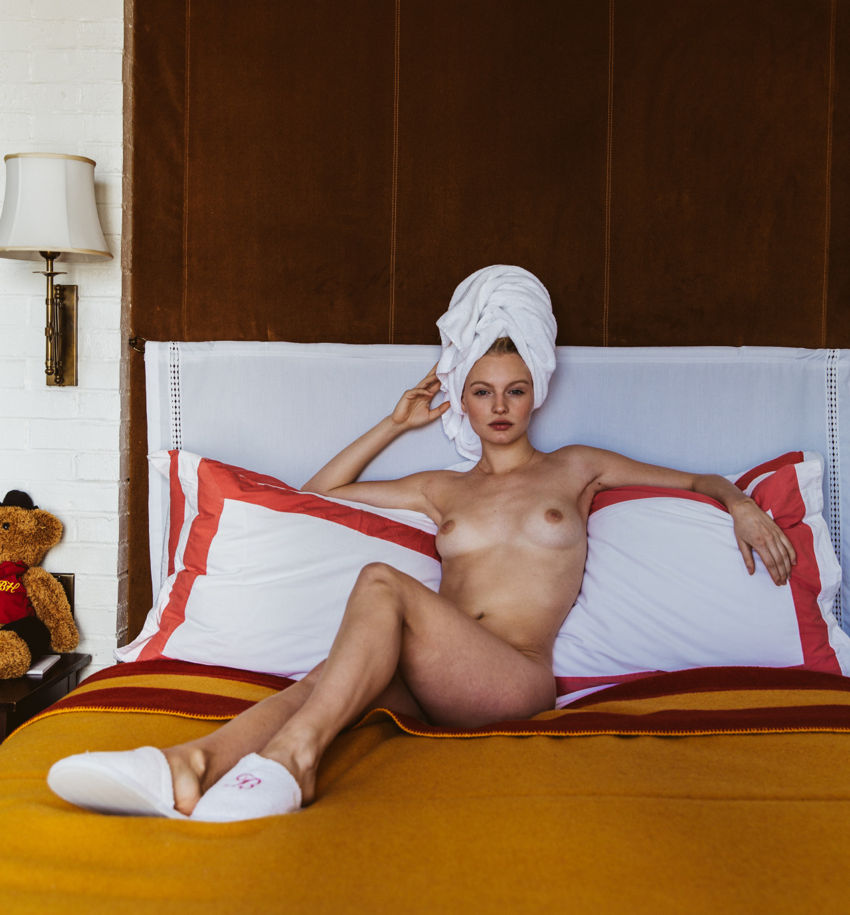 # View pictures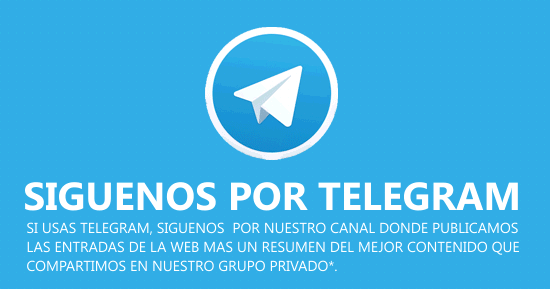 Este es el enlace de INVITACIÓN para seguirnos por nuestro CANAL de TELEGRAM:
https://t.me/joinchat/AAAAAD9xrsl8zZNCE4TUig
Los usuarios de iPhone o MAC no podéis entrar. Dadle las gracias a Apple y a su política de "nada de porno desde nuestros dispositivos". Si usas Android o Windows, adelante, puedes entrar.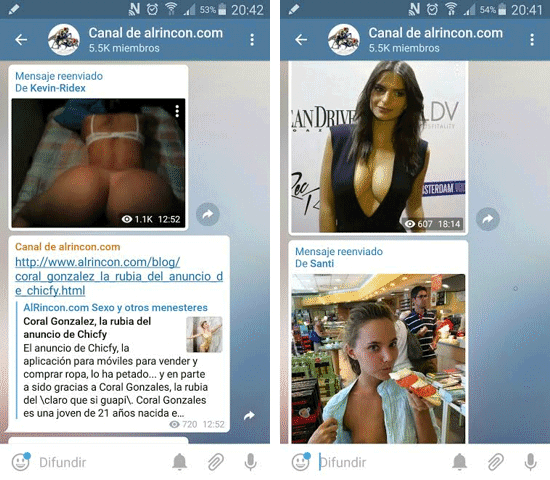 * Además del CANAL, tenemos también un GRUPO en TELEGRAM. Un GRUPO PRIVADO al que resulta díficil acceder porque los GRUPOS de TELEGRAM son como mucho para 5000 pensonas, y nuestro GRUPO, está lleno. Ya no puede entrar nadie más.
Más que un GRUPO, es un CLUB PRIVADO de amigos. Si alguien se va y deja una plaza libre, lo notificaré por la web para que el más rápido pueda hacerse con un sitio.
Puedes probar suerte y comprobar si hay plazas libres mediante este enlace de invitación:
https://t.me/joinchat/AAAAAD7VqkuVJXdIqUhtOg