Published on 2015/07/31
AMATEUR EVOLUTION. MYYMEOW TUMBLR ACCOUNT
Some time ago, the photos of amateur nude girls were the queens of the Internet. I'm not saying they aren't welcomed nowadays, but not too long ago there were thousands of websites like Alrincon (well, not like Alrincon because Alrincon is the only on his kind), published lots of amateur pictures.
We always thought that stuff was uploaded by angry ex-boyfriends, but today, and thanks to Tumblr, we know there are many chicks who enjoy sharing their nude photos.
And perhaps, who knows, they like sharing them more than we like viewing them... but as always they accuse us of being perverts and so they don't dirty their soul.
Myymeow is a Tumblr profile where a girl shares selfies and photos taken by her boyfriend. There aren't many pictures, but enough as to create an entry.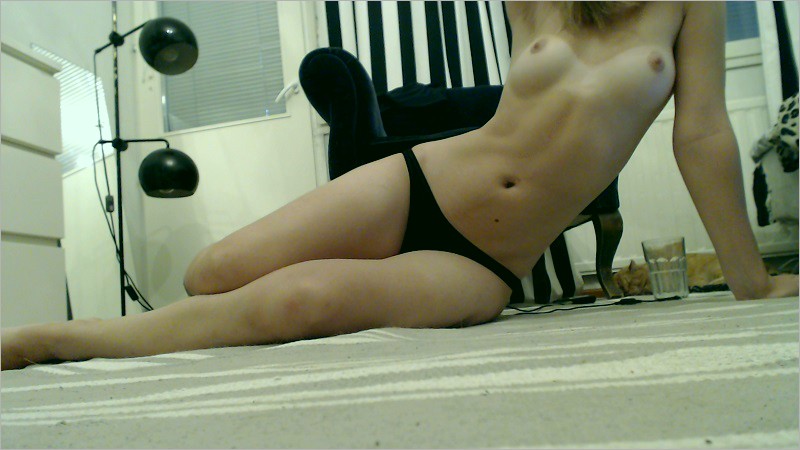 # View photos