Published on 2015/10/16
THE PERVERTED PRINCESS' ACCOUNT
Our species has never been as sexually exhibited as now. Yes, before the Internet there were couples who fucked in parks and girls who let neighbors see them naked through the window... but now it's the time of "look at me and touch yourself". It looks like half of the world wanna turn the other half up.
Today I found an account owned by a 24 and 20 year-old English couple... pervertedprincesss. A lady who shares selfies and photos fucking with her prince.
This kind of things are really good for strengthening a relationship and not going to Ikea or to the cinema.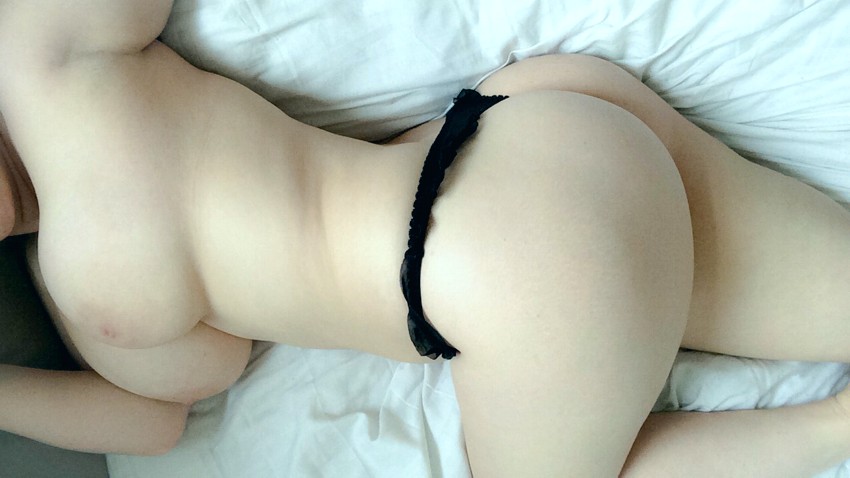 # View pictures