Published on 2015/09/25
JANNE LEE'S TUMBLR ACCOUNT
Everyday there are more chicks on Tumblr. Knowing that men look at you, desire you, fantasize about you, write beautiful things about you... raise your self-esteem so much that you sleep like a princess.
Most women like being flattered... For example, if they have their breasts enlarged, they want everyone to notice it. It's a win-win situation!
Janne Lee's been welcomed by Tumblr community. Few photos, but big boobs.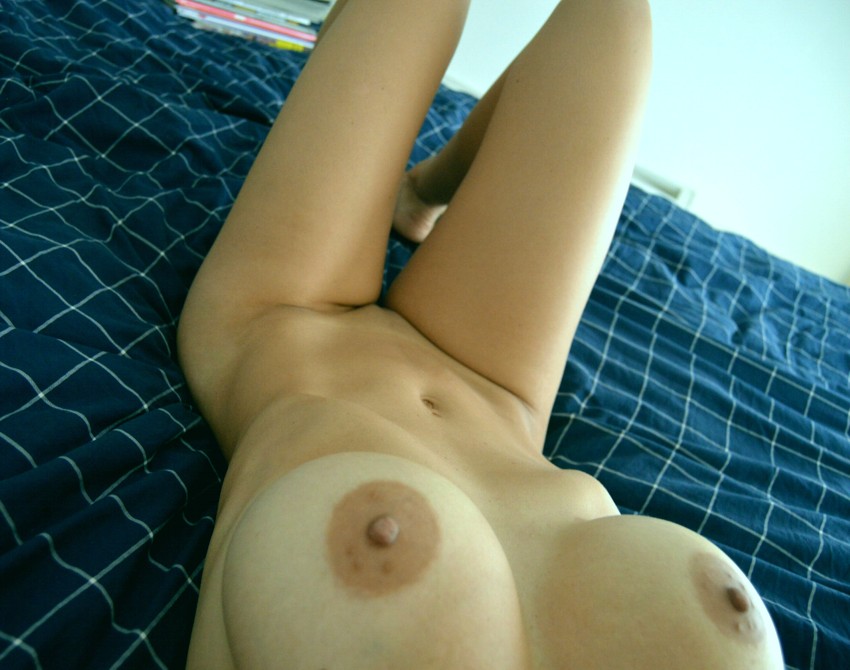 # View pictures