Published on 2015/12/28
PEVILSDARADISE TUMBLR ACCOUNT
Tumblr accounts owned by girls who share their nude photos can be split in two big groups: professional ones and amateur ones.
The first group use Tumblr as a way to earn money by attracting people to their paid channels, be it webcam shows, customized videos or photos...
The second group publish their pictures just because they're exhibitionists. They don't do it because of money. They wanna feel desired, they like being liked. This account belongs to the second group. She's 19 and lives in Maryland. She's very hot, she knows it and she wants you to know it too.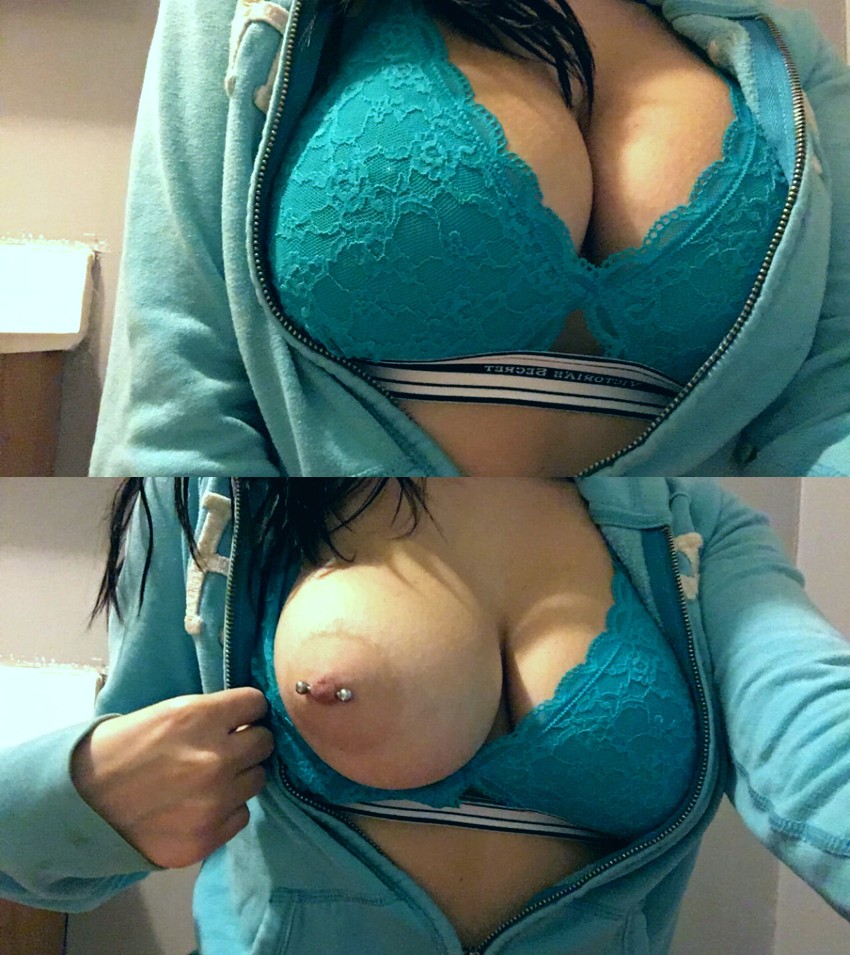 # View pictures