Published on 2017/06/16
THE FIGHT OF THE CENTURY
26th August at T-Mobile Arena (Las Vegas). Conor McGregor's gonna fight, at last, against Floyd Mayweather. It's said it's gonna be the biggest money bag in boxing history.
We have to take into account that Mayweather's gonna play "at home" and he shows a record of 46 victories and zero defeats, but McGregor comes from the MMA, a totally different discipline.
A video of McGregor training with boxer Chris Van Heerden shows Conor faces a very difficult task...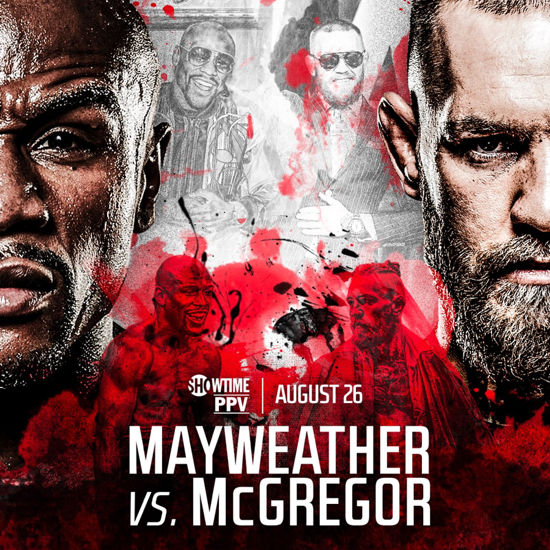 # Watch video
ExtraBall
Aiming...