Published on 2018/01/12
FOUL PLAY
Dutch fighter Murthel Groenhart saw his Armenian rival Harut Grigorian turn around and attacked him with a definitive blow that thrw him to the ground.
The judges didn't disqualify him, the act could be considered foul play, but he didn't commit any irregularity... Not everybody was happy with the decision and two men decided to reproach Groenhart his action.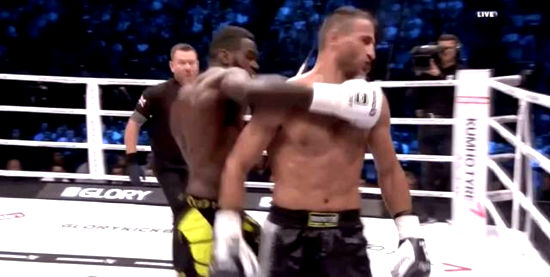 # Watch videos
ExtraBall
Chloe Khan
attracting your attention...
Lily Ivy
needs to take a good bath... and double blowjob.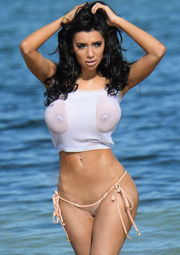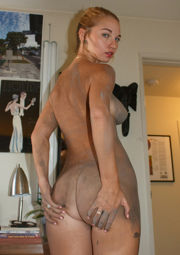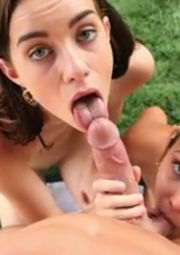 Click on the images to view the content.