Published on 2017/02/09
CHARLOTTE MCKINNEY BY JOSH RYAN FOR MAXIM
Charlotte McKinney's one of those women who knew how to take profit of her awesome body to break into the celebrities world. If she had been born before, she would've been on a lot of folder covers and posters. I suppose teenagers don't do this anymore, do they? My son's too young for that, so I don't know for sure!
Anyway, some pictures of Charlotte have been published in Maxim magazine. They were taken by photographer Josh Ryan and... we can see her naked!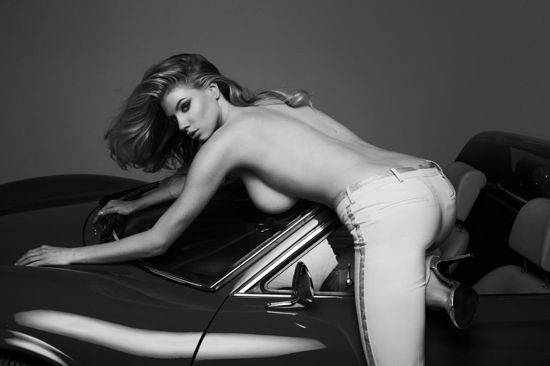 # View pictures
ExtraBall by bahram
Doing a Winona Ryder...