Published on 2012/07/05
JULIAN BAKER DOESN'T TAKE PHOTOS OF MODELS, HE SHOOTS PEOPLE
No all photographers look for hot and beautiful girls. Some go further and look for something more deep. Photographers who try to capture the soul, the spirit, the inner... tell a story. Julian Baker, for example. The girl on the photo is the prettiest I've found in his website, but Julian's work is still worth it.
Surf with the links on the left menu in order to view all the photos in his site.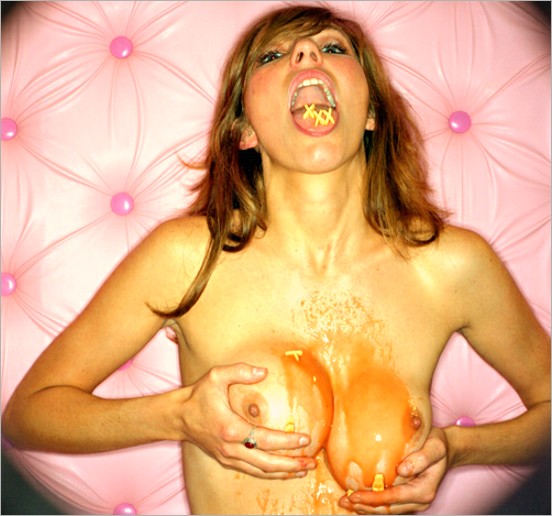 View photos
ExtraBall:
You should know more about your opponent before taunting it.
Silly man 0 – Praying Mantis 1