Published on 2018/09/14
KRISTINA SHEITER BY KESLER TRAN
Kesler Tran's very famous in the photography industry and one of the reasons behind the change of Alrincon at the beginning of this decade.
Before, I used to publish compilations of photos I called "Girls-Mix"... photos and more photos, taken by both professionals and amateurs, without any order... But back in 2010 it became easier to find the authors of many of the photos I shared... That's why I stopped publishing random compilations and focusing more on the photographers...
As I said, Kesler Tran was one of those who motivated me to do things in a better way. Since then I've published posts about hundreds of photographers on this website and I hope I keep doing it for a long time.
This post includes mainly photos of model Kristina Sheiter, which were taken by Kesler Tran for Treats! Magazine back in 2016. Gorgeous Kristina Sheiter.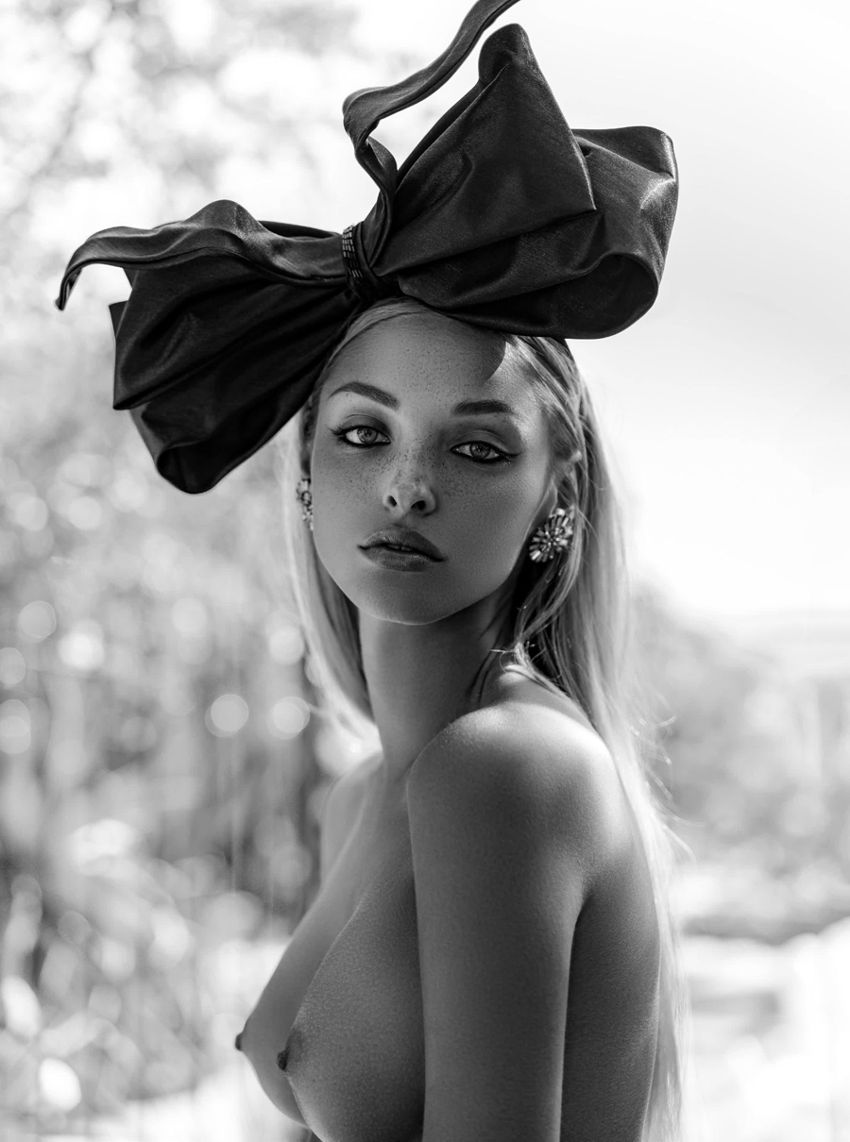 # View photos and video