Published on 2018/11/08
LE PHONG GIAO'S UPSIDE DOWN SKETCHES
Lê Phong Giao's a Vietnamese architect who loves drawing both on paper and on the sand... Among his works there are these funny sketches which at first look like they're a thing, but as he keeps drawing, it changes completely...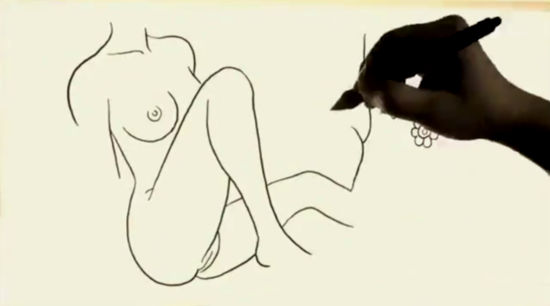 # Watch video
ExtraBall
Click on the video to stop it and see your main pose for today. If you don't have a girlfriend, then fantasize with your neighbor doing that pose. Let the game start!
ExtraBall2
Natalie Brooks making her stepbrother happy... Family matters with Alex D. and Tiffany Watson... And attractive Darcia Lee, from Hungary.