Published on 2013/12/27
THE PHOTOGRAPHY OF LUDOVIC SANCHEZ
Why a flower in the mouth? I don't know. I don't know what's the message. Bad breath? Don't think so. Well, let's act as if we had understood it.
Ludovic Sanches is a young French photographer who's really passionate about his job. He isn't only focused on women, but it's his best side!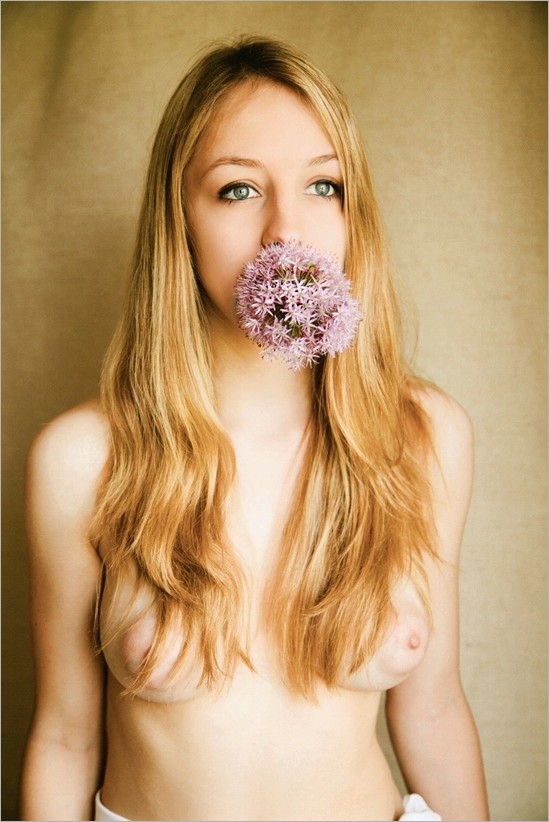 # View pictures
ExtraBall
Candice Swanepoel posing for Brazil's Vogue's January!