Published on 2016/07/15
AVA ADDAMS AND MADDY O'REILLY WELCOME ROCCO SIFFREDI
When Rocco Siffredi flies to America, he makes sure he'll have his schedule full of the best among the best. I imagine him at the airport, when he shows his passport...
- Pleasure or business, Mr. Siffredi?
- Both things, at the same time. I'm here to fuck your women and earn money with it.
In this video it's my favorite MILF Ava Addams and teen Maddy O'Reilly. Hardcore sex with Siffredi's mark.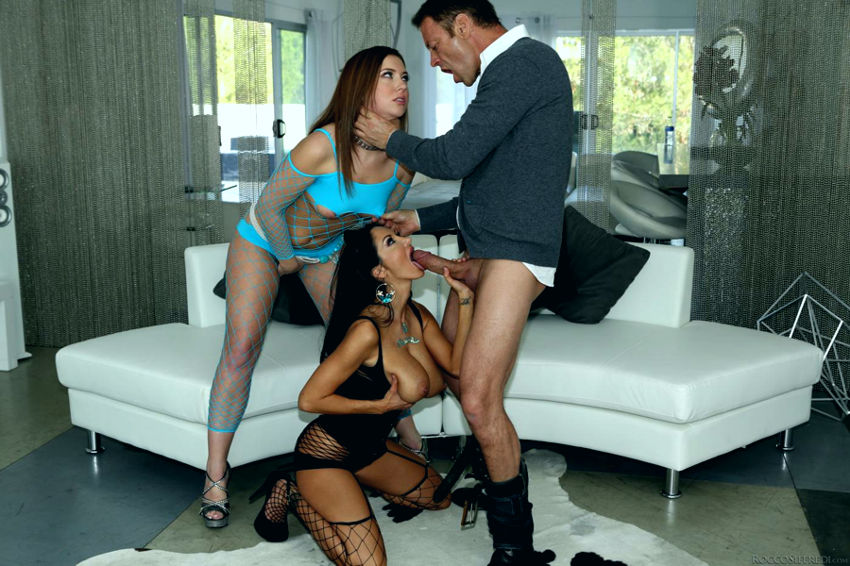 # View photos, GIFs and videos