Published on 2017/06/16
FIGHT AT A NIGHT CLUB IN MARBELLA
Last week there was a big fight at "Wall Street night club" in Marbela, Spain. Apparently, one guy touched another guy's girlfriend's ass inside the club and it led to a fight outdoors... The police arrested 14 people, 2 of them accused of attempted murder.
One night you're partying with your friends and next day you're in jail because an unlucky blow killed a guy in a fight.
# Watch videos
ExtraBall
Entering through back door... blowjob while driving... and fucking Lily Rader & Zaya Cassidy.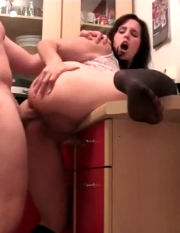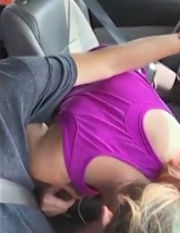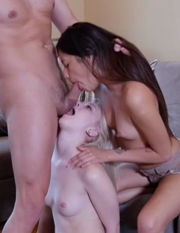 Click on the images to view the content.