Published on 2014/02/27
HOW DOES A BLOWJOB SOUND?
vko
By using our senses we perceive the world surrounding us and, in sex, as in many other things, the five senses are activated. Six if you're Spiderman or a tranny wants to cheat you. On this video, the sound of a blowjob has been amplified. "What for?", you must be wondering... Don't ask. Why do you ask?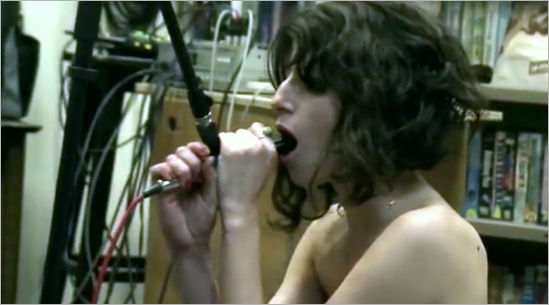 # Watch videos
Don't miss the ExtraBall added by vko in the post about Michael Winslow.
ExtraBall
Get out! It's my turn!