Published on 2011/09/05
PIRELLI 2012. MAKING OF
As every year happens, Pirelli is going to spend a large amount of money to bring to life its mythical calendar of naked girls.
They don't worry about the economical crisis and the many dismissals they have to do all over the world... the calendar must see the light.
Kate Moss and Mila Jovovich are two of the models posing this year and backstage pics are already out there.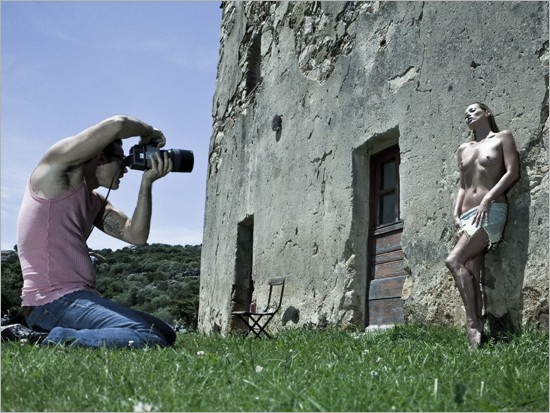 See pics,...