Published on 2016/03/31
DEAD OR ALIVE XTREME 3 CENSORED IN OCCIDENT
Yesterday I read that there's a video game,
Dear or Alive Xtreme 3
, on sale in Orient, that won't reach Occident's stores. They said it was plain censorship, but apparently it's just a commercial decision because the creators thought western gamers wouldn't be interested.
But we know what happens when someone forbids you to do something... A lot of users on forums and specialized websites are angry with this. Weird enough, the game's in English too... perhaps it's just a marketing move?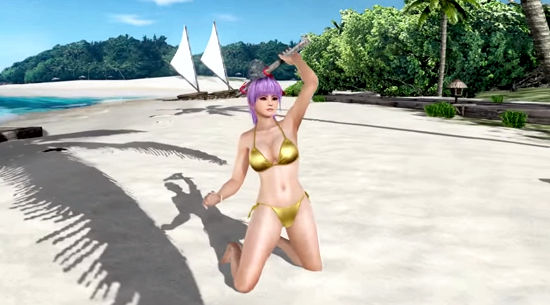 The game cover shows girls in bikini, so one may think the game includes sex scenes... wrong! I found a 1-hour video on Youtube and it looks like it's only ladies in bikini enjoying different activides in a hotel resort.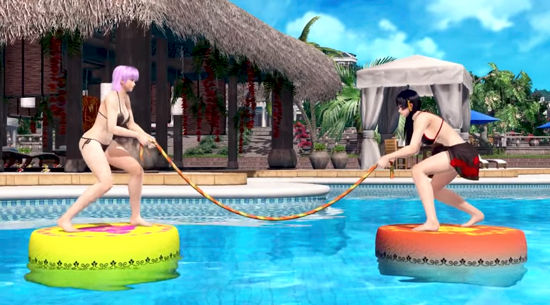 # View images and video
ExtraBall
Oxavia, natural redhead... The classroom's busty girl grew up... British model
Neelam Gill
suffered a slip...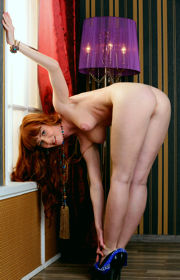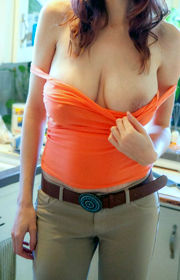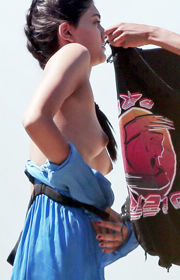 Click on the images to view the content.