Published on 2017/02/20
NINA AGDAL & HANNAH FERGUSON FOR SPORTS ILLUSTRATED SWIMSUIT 2017
After enjoying
Chrissy Teigen, Ashley Graham
and
Kate Upton
's half-naked bodies for this year's Sports Illustrated Swimsuit, now it's the turn to marvel at pretty Nina Agdal and Hannah Ferguson's...
Nina Agdal's become a TOPMODEL in uppercase... This 24-year-old Danish girl's reached the top of this profession and she's now one of the most valued models... She became even more famous when her relationship with Leonardo DiCaprio was confirmed.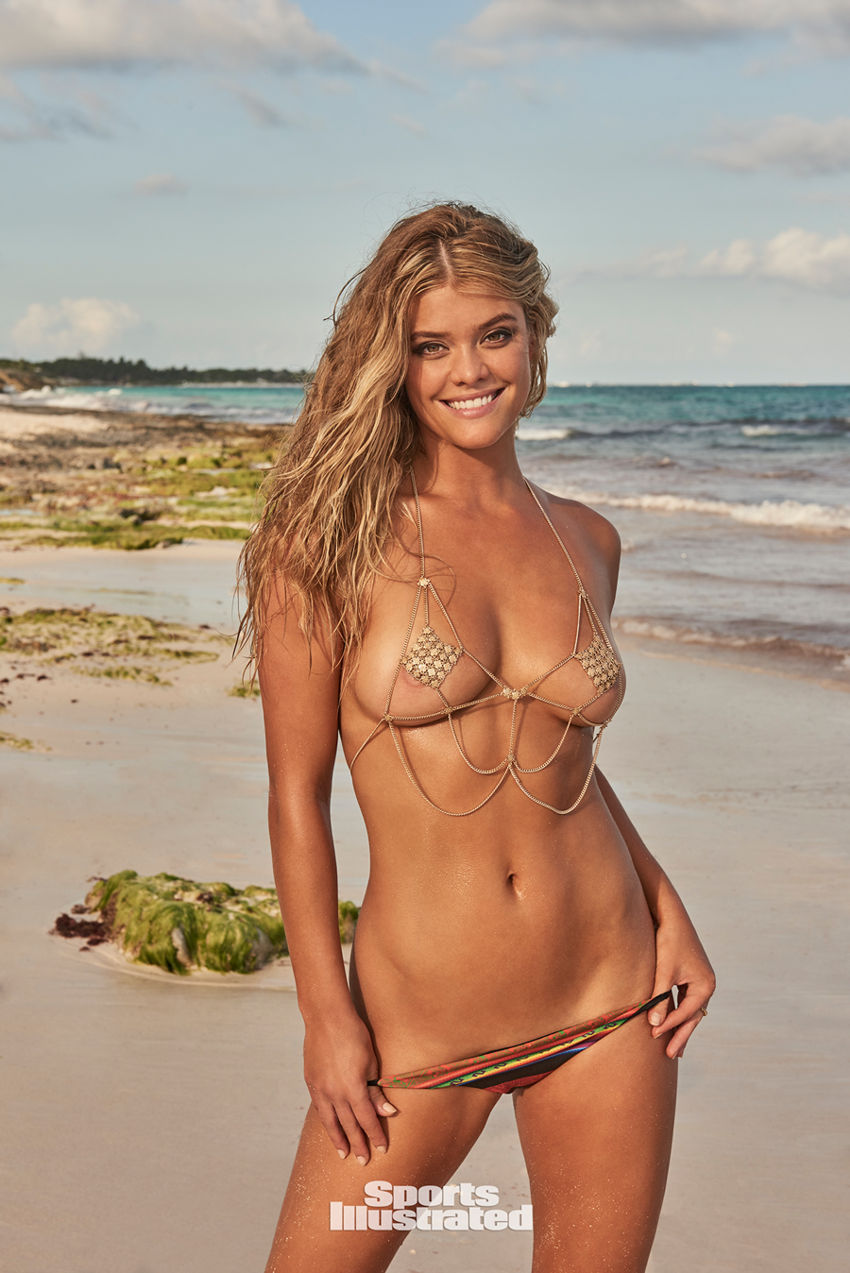 Hannah Ferguson, who's also 24 and was born in Texas, has been appearing in SI for 4 years, being the 2014's edition and her bodypaining session what gave more fame to her... She also starred in a commercial for
Carl's Jr along with Paris Hilton
, which helped her strengthen her career.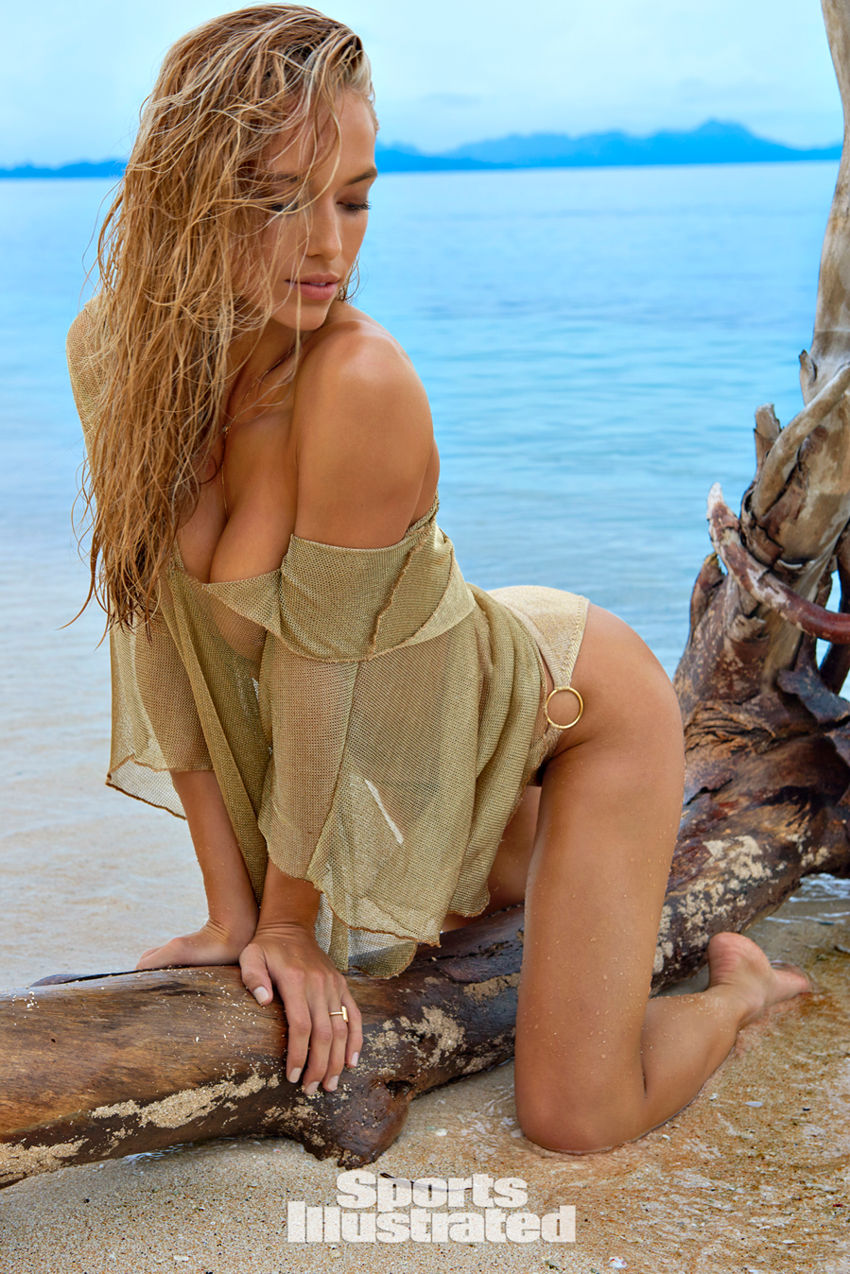 # View photos and videos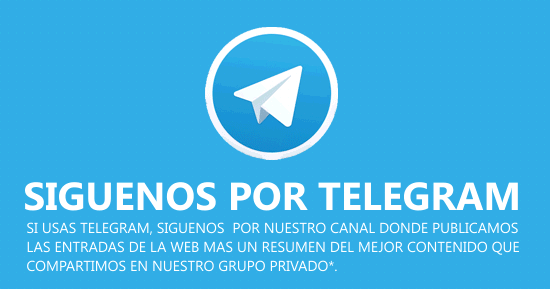 Este es el enlace de INVITACIÓN para seguirnos por nuestro CANAL de TELEGRAM:
https://t.me/joinchat/AAAAAD9xrsl8zZNCE4TUig
Los usuarios de iPhone o MAC no podéis entrar. Dadle las gracias a Apple y a su política de "nada de porno desde nuestros dispositivos". Si usas Android o Windows, adelante, puedes entrar.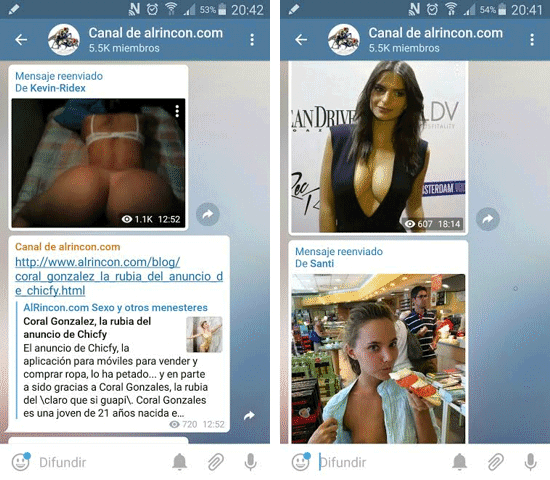 * Además del CANAL, tenemos también un GRUPO en TELEGRAM. Un GRUPO PRIVADO al que resulta díficil acceder porque los GRUPOS de TELEGRAM son como mucho para 5000 pensonas, y nuestro GRUPO, está lleno. Ya no puede entrar nadie más.
Más que un GRUPO, es un CLUB PRIVADO de amigos. Si alguien se va y deja una plaza libre, lo notificaré por la web para que el más rápido pueda hacerse con un sitio.
Puedes probar suerte y comprobar si hay plazas libres mediante este enlace de invitación:
https://t.me/joinchat/AAAAAD7VqkuVJXdIqUhtOg