Published on 2018/06/12
AMATEUR MEAT: LANARUBY
LanaRuby tricked me... I mean, yesterday I watched one of these videos on Telegram and it had a watermark. After googling it, I found her Reddit account. I started rubbing my hands because when I find good content, I always rub my hands.
But it turns out this girl is smarter than what you may think. She uses her Reddit account to decoy the users toward her Patreon profile, where you have to pay a small amount monthly in order to see her naked.
However, I still wanna create a post about her because, although she shows less flesh than what I'd like, the photos are pretty good.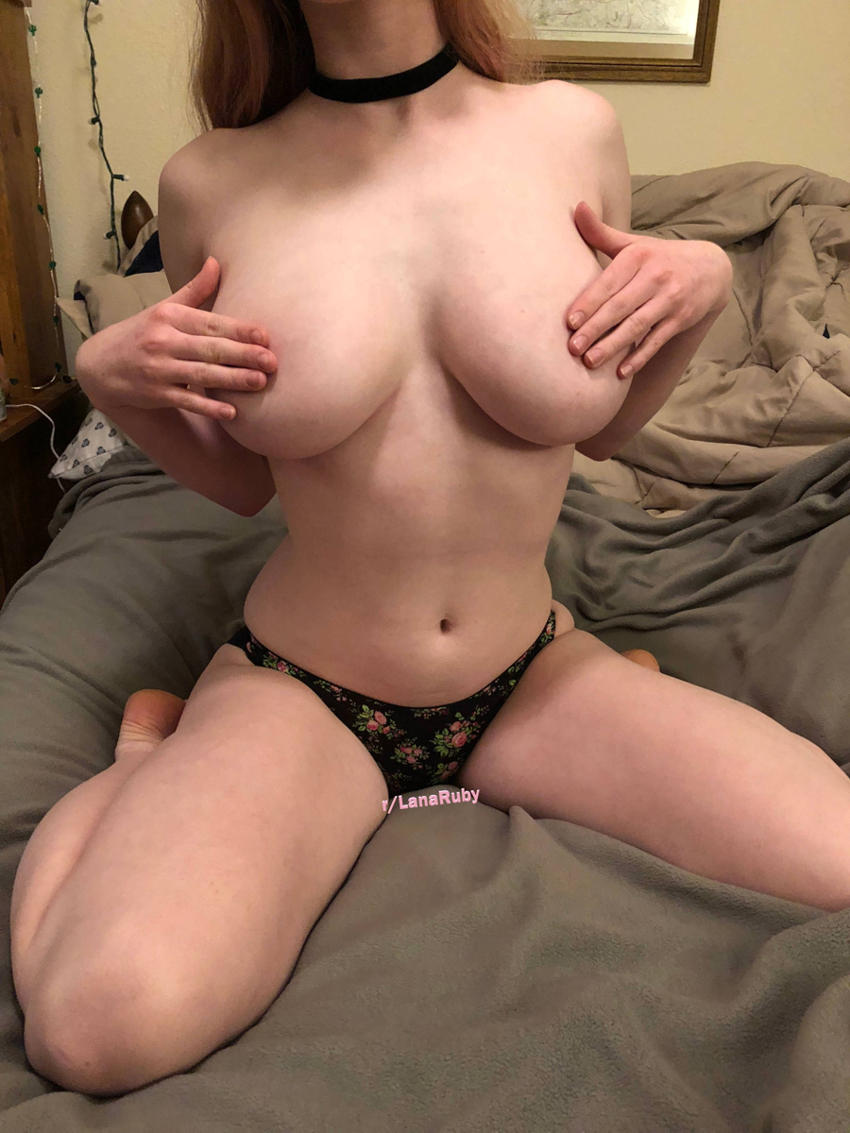 # View photos and videos