Published on 2018/06/18
AMATEUR MEAT: TALLGLASSOFH2O
Imagine you had a bad day... at work, at college... you had an argument with some friend, the family or your boyfriend... They tried to humilliate you or they insulted you, saying you're worthless... a shit day... then you get home and see the comments to the photos you uploaded yesterday.
You're the most beautiful woman in the world, you're worth an empire, I'd to anything for you, if only I knew someone like you, I'd sell my mother in order to be with you... You were feeling terrible and now you're the queen of the party. That's what you get from sharing your nude photos on the Internet. Are you gonna tell me isn't worth to exchange your nudity for that kind of self-esteem boost?
tallglassofH2O signed up on Reddit less than 24 hours ago and published some photos and videos. Compliments everywhere.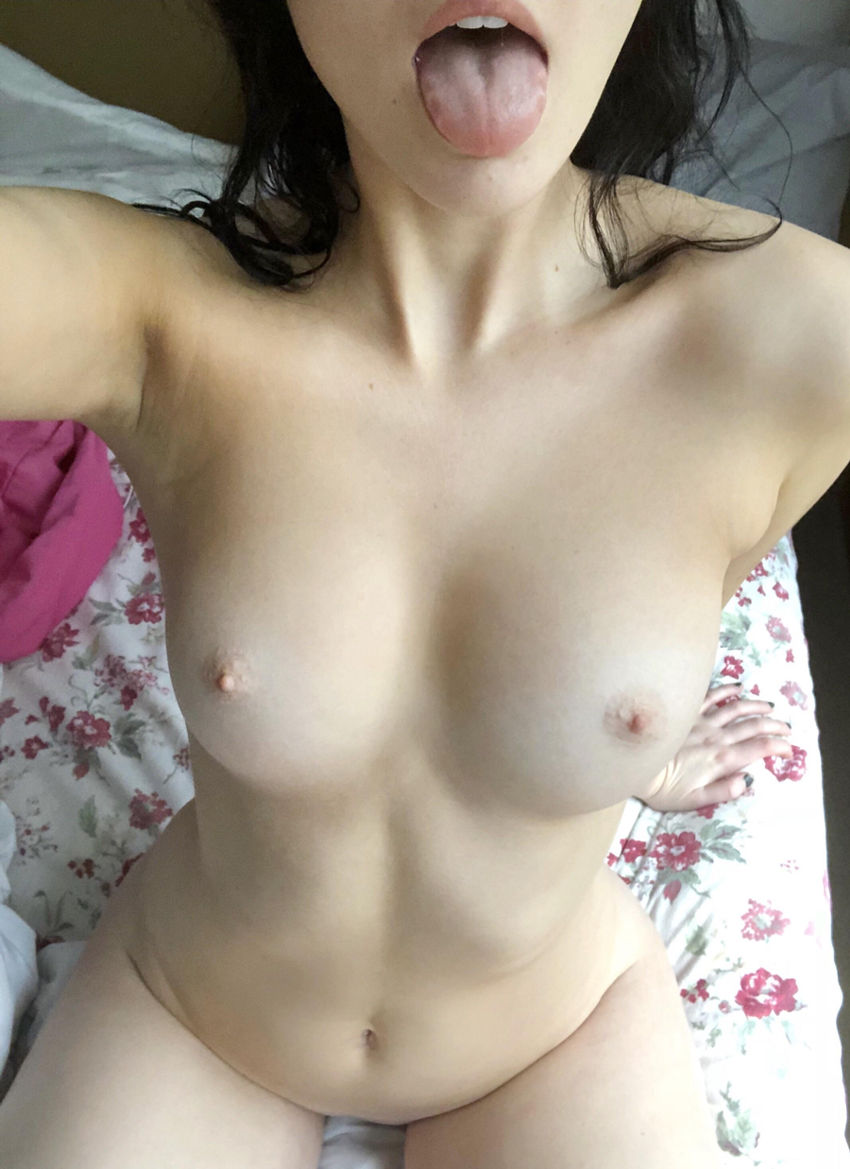 # View photos and videos