Published on 2018/12/12
SHAHDEE. ONIKSIYA SOFINIKUM
zero
Shahdee is a servant of Kaileena, the Time Empress. She is a minor antagonist in the videogame Prince of Persia: Warrior Within.
Oniksiya Sofinikum is a cosplay model that will make your jaw drop from the minute 0:40.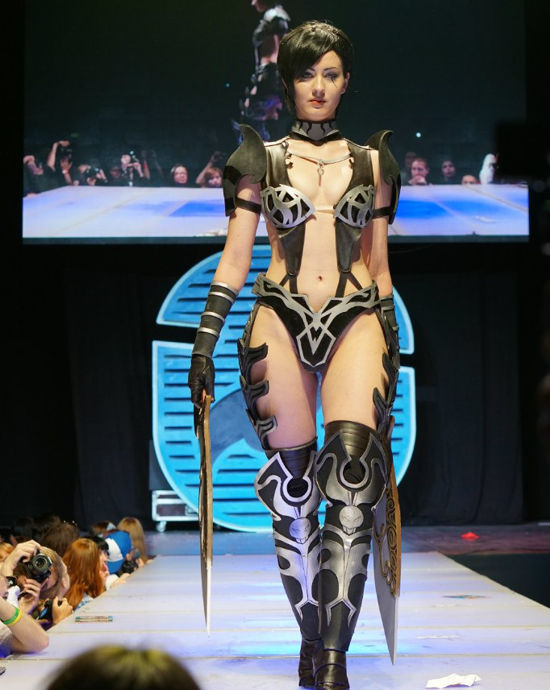 # Watch video
ExtraBall
How about a coffee?
ExtraBalll2
Playing with Katrina Jade… Busting Lily Adams' ass… And surprising Mary Rock.