Published on 2017/04/20
TINTONLIFE ESPRESSO LATTE MOKA REVIEW
Bee Blue
:
Yesterday I received a link to coffee maker sold on Aliexpress: TintonLife Espresso Latte Moka. But they didn't send that link because of the product, but because of the review of a woman who was apparently very happy with the coffee maker.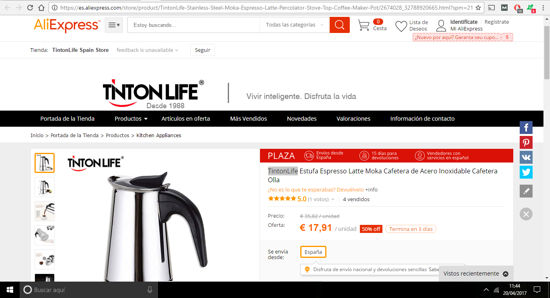 # View pictures
ExtraBall
Kara Del Toro
's dress...
Valentina Nappi
as Black Widow... and Cara Rose and her huge tits.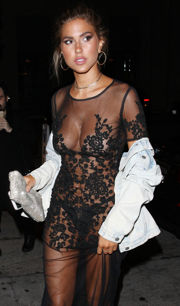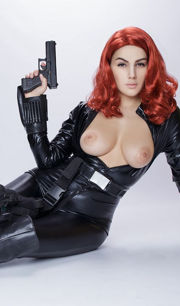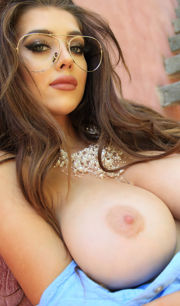 Click on the images to view the content.