Published on 2017/05/18
JASMINE CALLIPYGIAN, ANWYN AND DEFIANTLY-YOURSS ACCOUNT
Make some space because I'm bringing three new Tumblr accounts, ready to join the big list of accounts to be followed.
Jasmine Callipygian's a porn star, camgirl, model and everything that lets her exploit her sexuality. A young, American girl with Irish blood, formerly known as Jasmine Venus.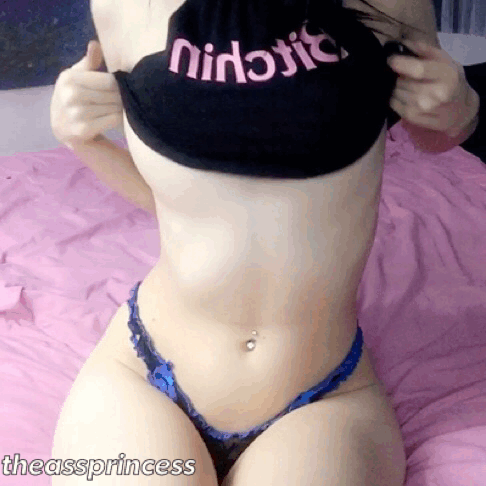 # Enter Jasmine Callipygian's account
Anwyn's an Aussie chick... a free spirit, she wants to have fun, know herself, discover new feelings and enjoy sex as much as possible...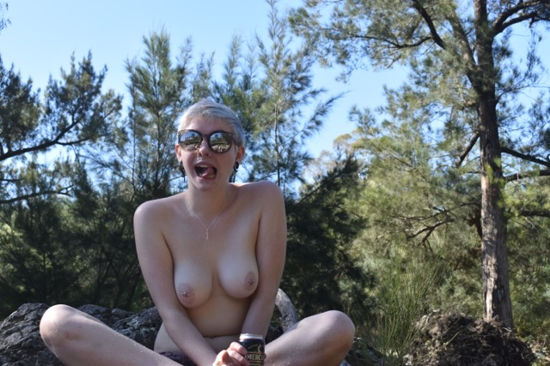 # Click here to view the photos of Anwyn
And finally, the account of defiantly-yourss. You shouldn't approach the author of this account with pretty words, strokes or flowers for a romantic date in a good restaurant... This Canadian girl's openly masochist. She likes getting her ass reddened. She likes being spanked, humilliated, tied and forced...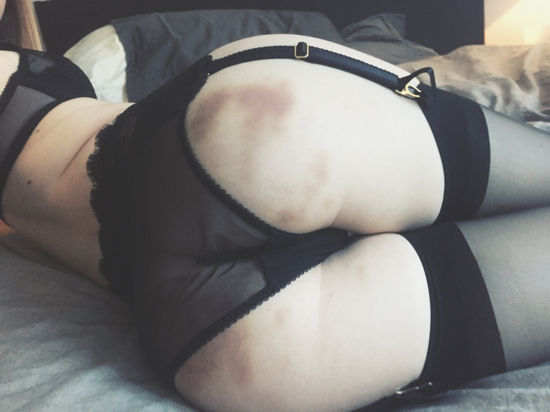 # Click here to view the photos of defiantly-yourss
ExtraBall
Ria Rose
, new Playboy girl...
Amanda Seyfried
's big tits.... and getting to know
Chloe Meadows
.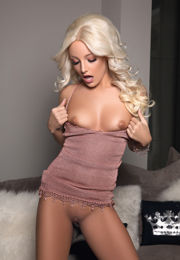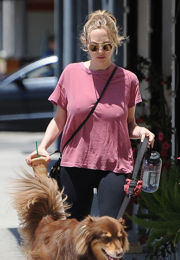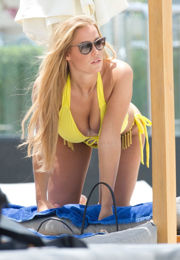 Click on the images to view the content.