Published on 2012/09/11
1000 FRAMES OF HITCHCOCK
"1000 Frames of Hitchcock" is a project trying to reduce each of the 52 main movies directed by Hitchcock to only 1000 frames.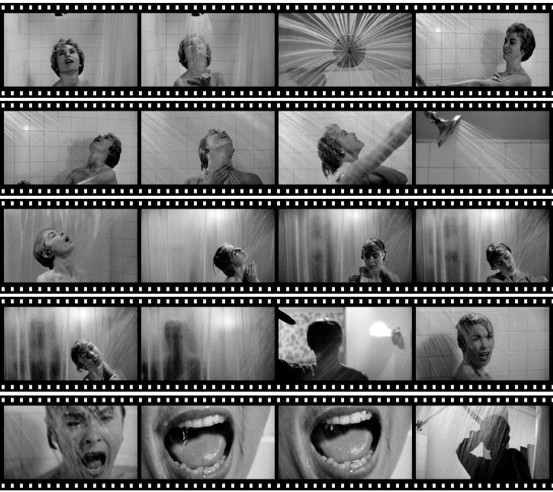 I'm linking to the page of
Psycho
, so you can view it and decide if you like it. Then, you may go to the page which groups the other
51 movies
.