Published on 2017/07/21
AMATEUR MEAT: EMMACULATE
Emma, throughout her life, noticed guys liked her... but every time she surrendered to a boy's charm, the rest of the guys insulted her and the girls whispered... If she paid attention to her instincts and fantasies, she was a cunt... So, she was frustrated, just like thousands of girls who can't express themselves without being judged by other people... "I'm pretty! I0m shot! Guys desire me! Why can't I enjoy it?"...
Emma found on the Internet a way to be freer... She uploads nude photos. She turns guys on and hits on the face to those girls who envy her. And all that while keeping her anonymity.
Internet, you changed it all!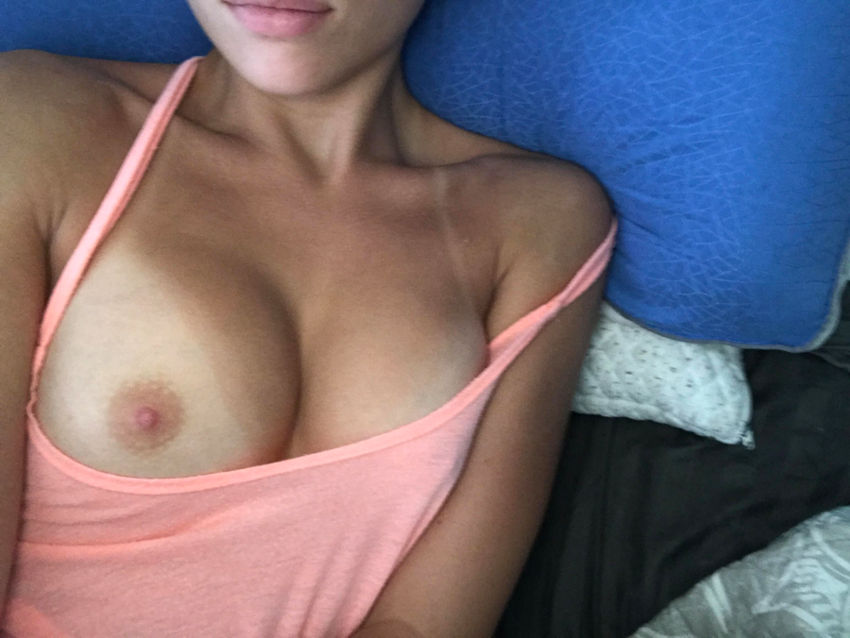 # View pictures

Ahora puedes disfrutar gratis de nuestra
nueva COMUNIDAD en alrincon.tv
donde chicas y parejas emiten a través de
su webcam
y montan numeritos en
salas abiertas
.
Puedes interactuar con ellas, hacerles peticiones o pedirles shows privados para que emitan solo para ti.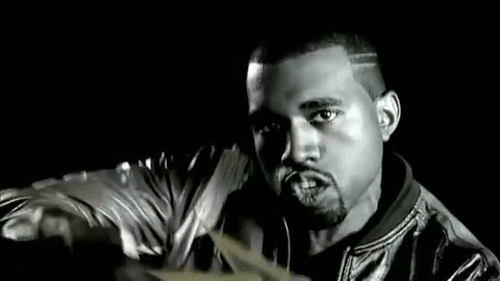 Estas son algunas de las webcams que están emitiendo ahora mismo…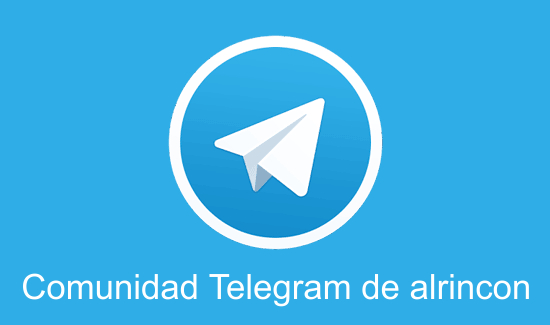 Si usas Android o Windows, puedes seguirnos por nuestro CANAL de TELEGRAM. El enlace de INVITACION es este:
https://t.me/joinchat/AAAAAD9xrsl8zZNCE4TUig
En el CANAL encontrarás las actualizaciones de la web más contenido procedente de nuestro GRUPO de TELEGRAM
Si deseas unirte a nuestro GRUPO de TELEGRAM el enlace de INVITACION es este otro:
https://t.me/joinchat/AAAAAD7Vqks8TFBufExI9g
Los GRUPOS de TELEGRAM tienen un aforo de 5000 personas y el nuestro está casi siempre lleno. Si tratas de entrar y no te deja, puedes probarlo más tarde.
En el GRUPO además de usuarios de Android y Windows también podéis entrar los que uséis dispositivos de Apple.