Published on 2015/02/03
RYAN MUIRHEAD'S EROTIC WORK
Sometimes I think I'm turning too demading when it comes to erotic photography. I realized I'm looking for not only quality, but also quantity, and that's hard to find when one's been four years browsing the Internet in search of the best ones.
Meanwhile, some good photographers I come across never get to be published on Alrincon because I consider there are very little pictures on their portfolios.
I'll try to adjust the balance so that you don't miss pictures as good as these taken by Ryan Muirhead...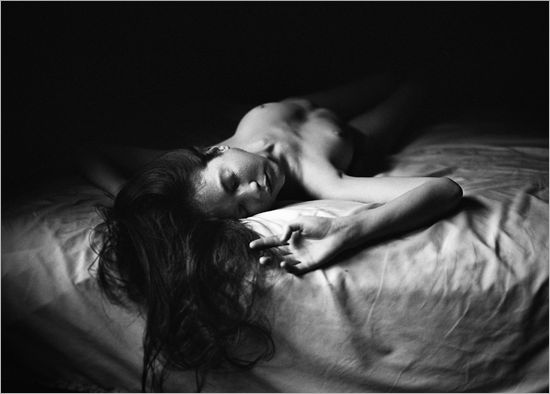 # View pictures