Published on 2020/08/07
ONLYFANS AND THE GIRL'S ROOM
Sneaking into a girl's bedroom is one of those dreams we've all had at least once. It was always about being locked up inside with her, and nothing else would matter.
OnlyFans replicates that college-bedroom vibe quite well, knowing that if you go in, the night can be unforgettable.
Sasha Shenderei
has a nice bedroom allocated in OnlyFans, and she'll let you in.
@sashashenderei
would be the equivalent of scoring the head of cheerleaders.
A nice soul has shared some of her pictures with me, and also a couple of videos for me to share with you.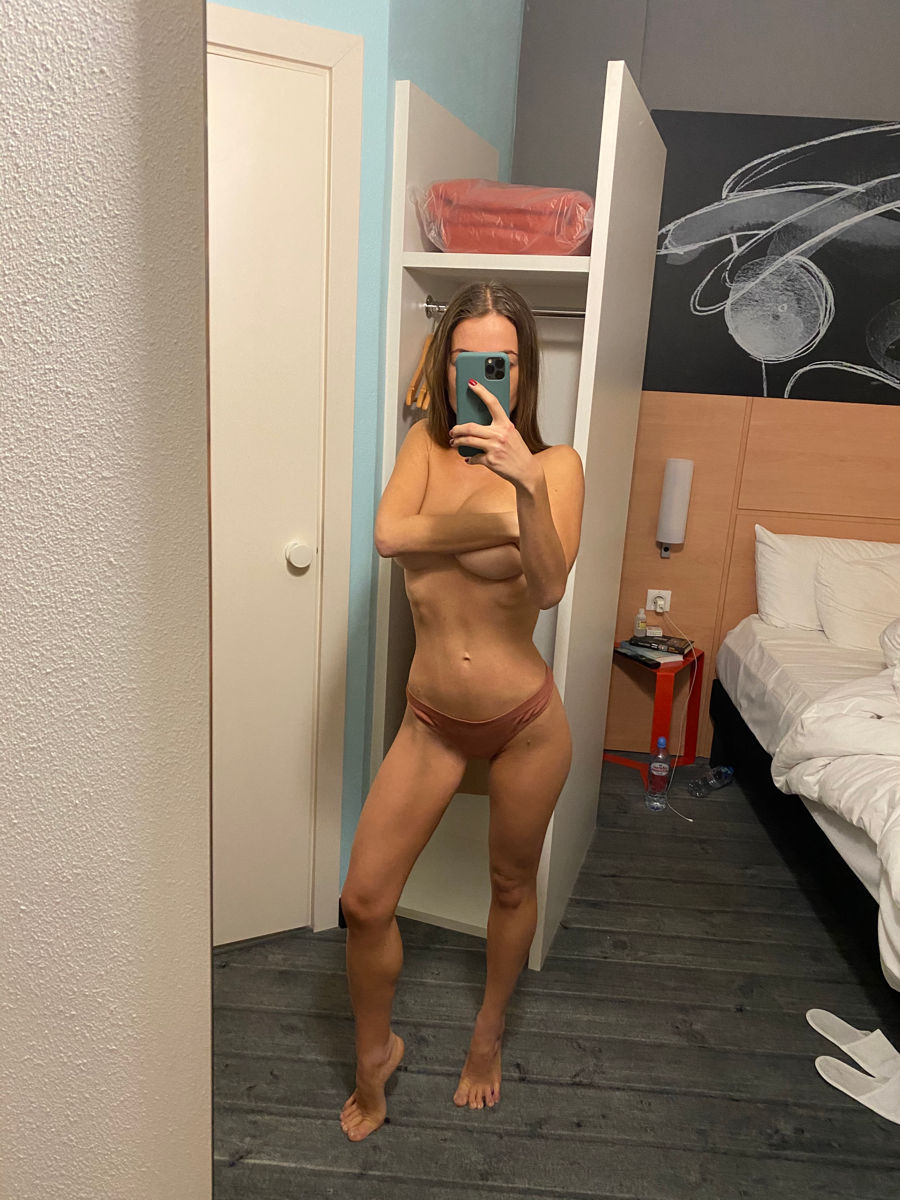 # Watch videos and photos