Published on 2012/09/27
MICHAEL CORDIEZ AND HIS PHOTOS
You aren't interested in knowing how the TV works, are you? You don't mind about how the signal converts to images. You just watch it. Right?
So, it's the same with erotic photographer's lives. You don't care who they're or how have they arrived so far. You only wanna view the photos of naked models...
Ok. You win... Michael Cordiez. Photographer. Canada.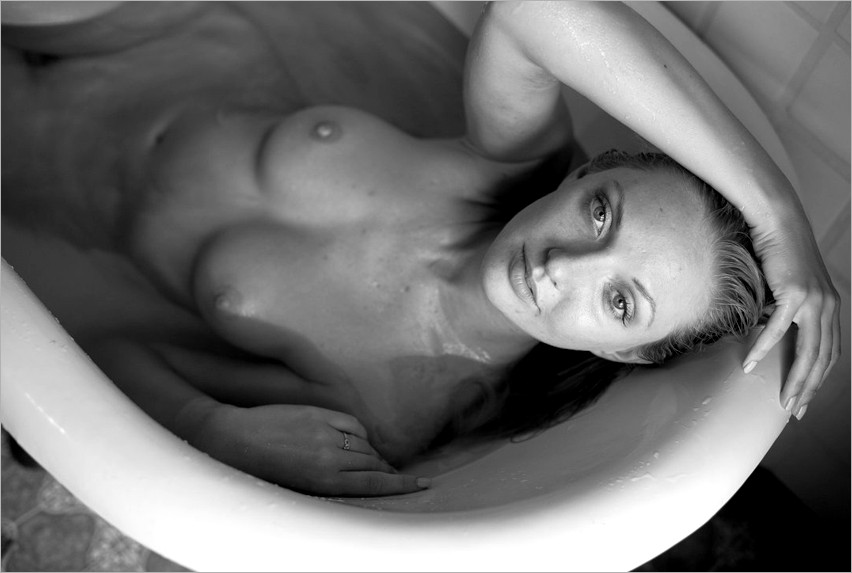 View photos