Published on 2012/05/29
LUCIANO FILETI
Based in New York but born in Sao Paulo, Brazil, Luciano Fileti was studying architecture but he decided to give up and focus in the photography world. Maybe the fact of having worked with the deceased Irving Penn helped him to make the decision.
Chanel and other firms have trusted him, but we aren't here to talk about perfumes or fashion... If I'm talking about Luciano is because he also takes photos to nude girls.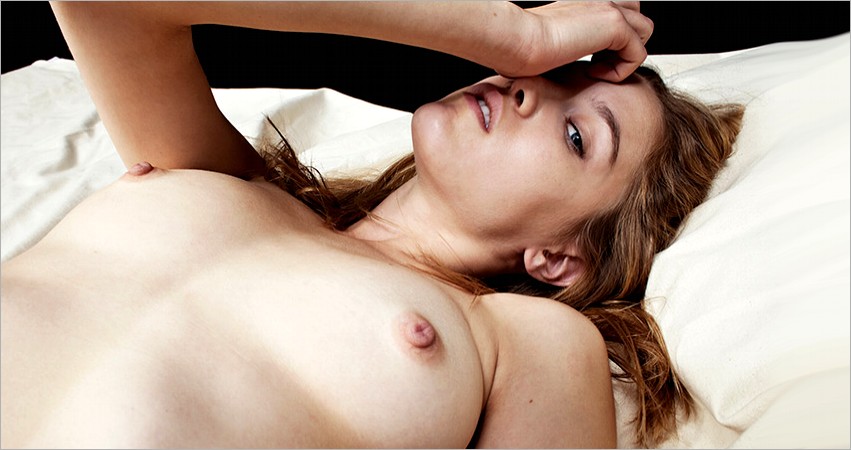 View photos
BallExtra:
Tokyo transsexual cooks and serves his own genitals...
Keep reading
.