Published on 2012/11/08
MATT FRY'S PHOTOGRAPHY
I'm pretty sure you'll agree with me (if you visit his website) that the models photographed by Matt Fry aren't going to win a beauty contest, but this Californian guy knows how to get the best from them.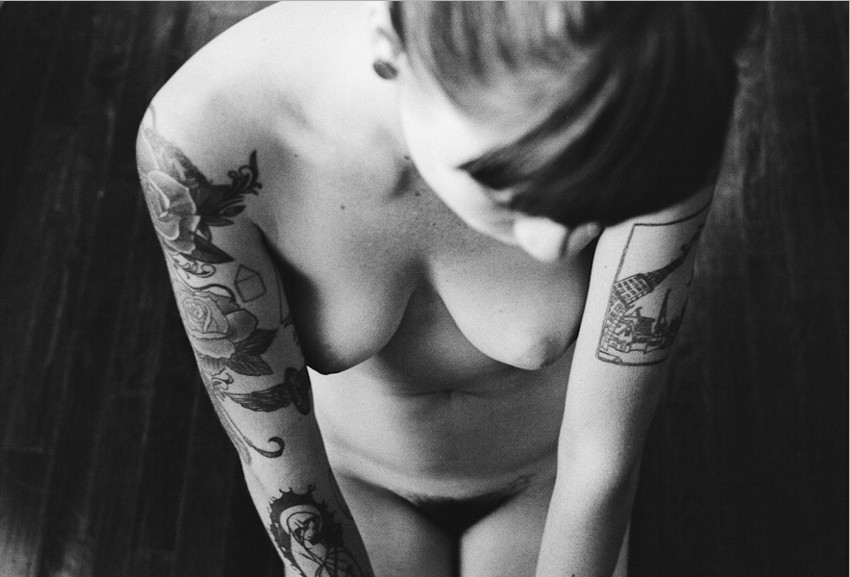 View photos
ExtraBall by Christian Barraza
I've been told about a Flickr account of a photographer. He works under the alias
UniversalPhoto
.