Published on 2012/04/11
DAVID RODRÍGUEZ TORO. A SPANISH PHOTOGRAPHER IN TOKYO
We've recieved and e-mail from Tokyo. David Rodríguez Toro is a spanish photographer who lives in Japan's main city and he has discovered our site.
He has showed us his work and has told us he would be very pleased to see it published in Alrincon.
No, my friend David, we are the ones pleased to publish your pictures.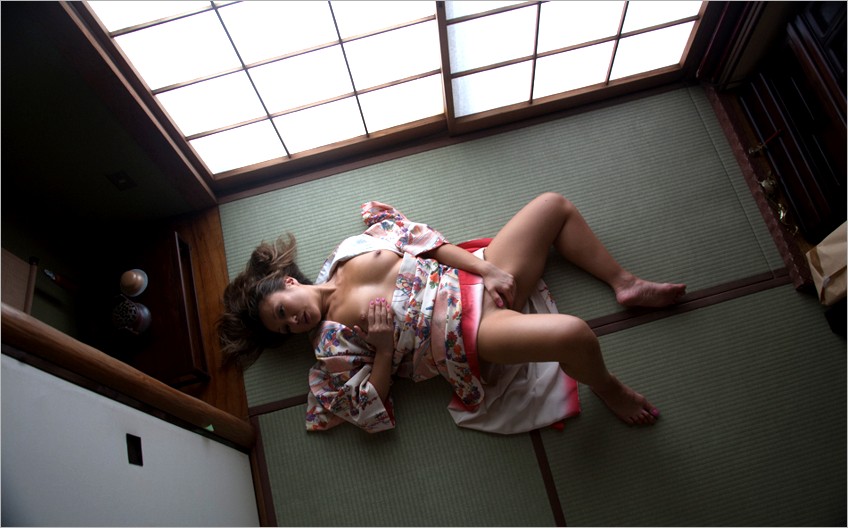 See pictures