Published on 2013/06/14
SIBEL KEKILLI, FROM PORNSTAR TO SHAE IN GAME OF THRONES
Perhaps you don't know this, but Sibel Kekilli (Shae in Game of Thrones) worked in the porn industry. In fact, she began her actress career filming porn movies, until she was discovered by a director who wanted her for a conventional film.
She left the porn world and starred in some more movies until he ended in Game of Thrones.
I like finding out this kind of things.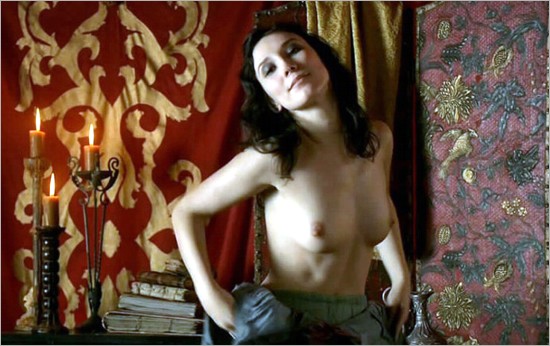 # View pictures and watch videos