Published on 2012/11/28
ANOTHER 6 IN 1. 5 VIDEOS AND...
... the hottie of the first link. I couldn't avoid to leave her out.
- Another good use for clothespins... now you just have to find one girl who lets you do that!
- And here we have another kid who didn't pay attention at school...
- He isn't drunk, nope... What I don't understand is how is he able to keep running some much time.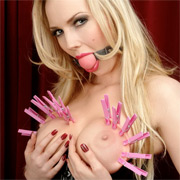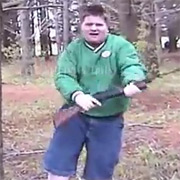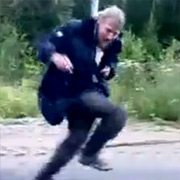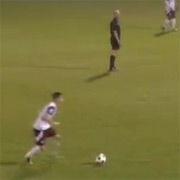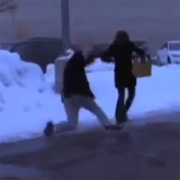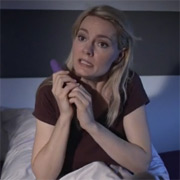 - You should practise a litte more...
- Lessons you should learn in case you aren't used to cold climates...
- "Mooom, I can't sleep!! ... What are you doing, mama??"