Published on 2015/06/30
SIMI'S EASILY CONVINCED
Porn is like politicians' campaign promises: a lie.
This guy reading an adult magazine next to her girlfriend, as if he was reading a sports newspaper, and then he fucks her.
Do that next to your GF or wife, or let her catch you watching porn... you won't fuck in at least one week. "Do you wanna fuck? Fuck the Internet sluts then".
Our star today is Simi, from the Czech Republic, although she was also known (she's retired from porn now) as Arwyn, Jasmine Black, Perla, Sarka, Olivia or Simona, depending on the company she was filming for.
But she's not completely retired. She works as a model, webcammer and she even accepts money in exchange of sex...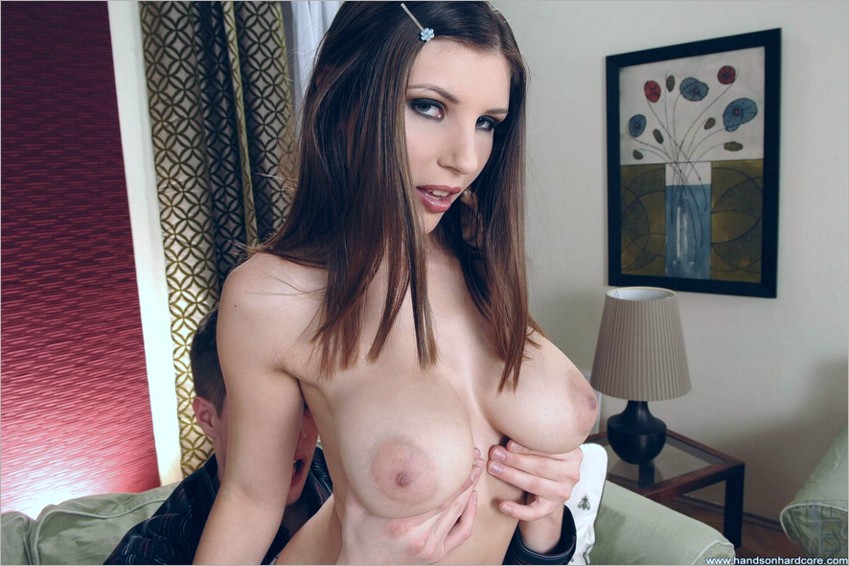 # View photos and videos