Published on 2017/02/01
MISS NETHERLANDS AND HER PARTICULAR SINGLE LADIES
Zoey Ivory, the competitor from Netherlands in Miss Universe, became famous thanks to this dance.
While she was with the other Misses during a rest, Beyonce's
Single Ladies
started sounding. I don't know if Zoey had danced it at night clubs, at her home or in an academy, but she knew the choreography, so she started dancing without noticing, at the beginning, that she was being recorded by some cell phones.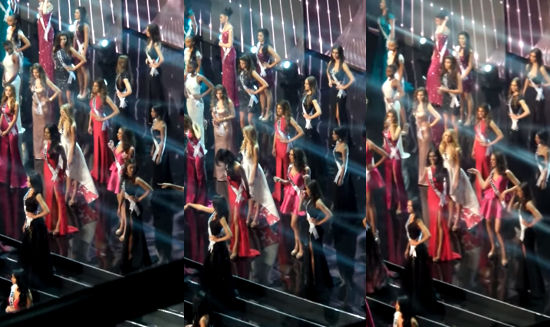 # Watch videos
ExtraBall
And today, on "Pretty, alluring girls and their Instagram accounts", Rachel Yampolsky.
# instagram.com/rachelyampolsky/