Published on 2012/06/13
KRISTEN BREDEHOEFT AND HER EX
Kristen Bredehoeft is filming a reality for A&E Network.
The show is titled Flipped Of and it's about speculating in Houston with houses.
Kristen's ex-boyfriend has uploaded some private photos to his twitter and has threatened to keep doing it. Marketing strategy?? Revenge?? I don't know, but she has really good boobs.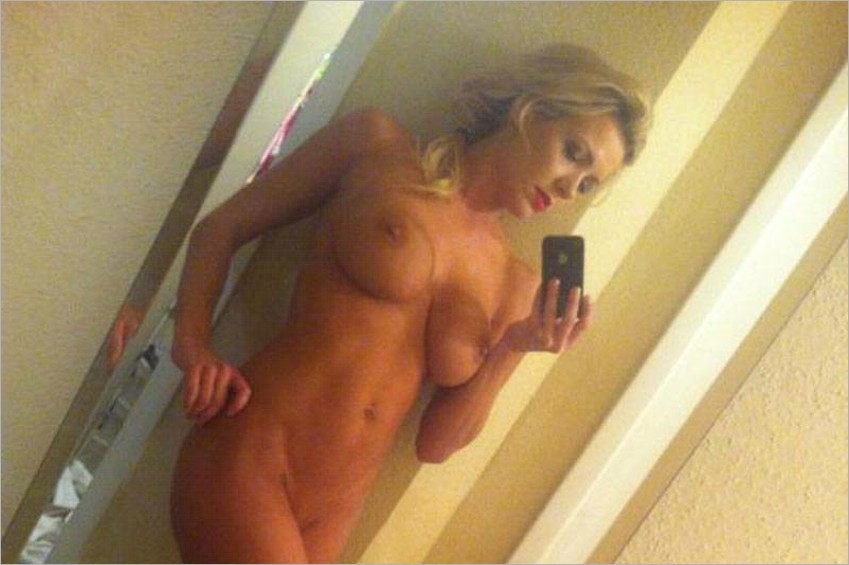 View photos and videos