Published on 2017/03/07
DAN BILZERIAN SETTLING DOWN?
Dan Bilzerian settling down? Sofia Beverly would like that...
It turns out that after some days without updating his Instagram accounts, Dan Bilzerian's been sharing some photos along with a girl called Sofia Beverly, the two of them alone, which could mean he found love, but I doubt it... Dan doesn't have true girlfriends... and if he were to have one, I'm sure he'd keep his hot-chicks-phone-book close.
Perhaps he just decided to enjoy Sofia's company for some days, but that's gonna last until he prefers another one...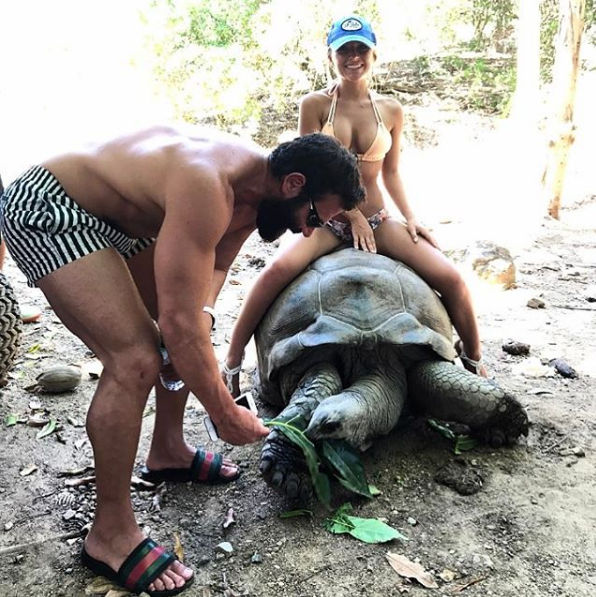 # View photos and videos
ExtraBall
Kathy Kozy
's (aka Katerina Hartlova) big boobs... An irresistible
Connie Carter
... and
Nicole Kidman
goes nude in Big Little Lies.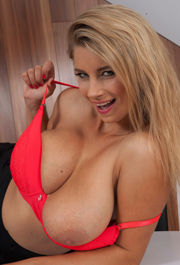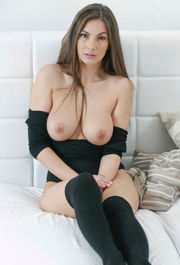 Click on the images to view the content.