Published on 2017/06/16
AMATEUR MEAT: STRAWBERRYSINNER
I can imagine this girl's father knocking on the bathroom door...
Are you ok?
Yes, I am, dad! Fuck! I'm fine! Let me alone! I NEED MY SPACE!!
Ok, ok, take it easy... take your time...
... and then going to his wife, who's on the couch cross-stitching, and saying "she must be taking selfies again, I'm sure!"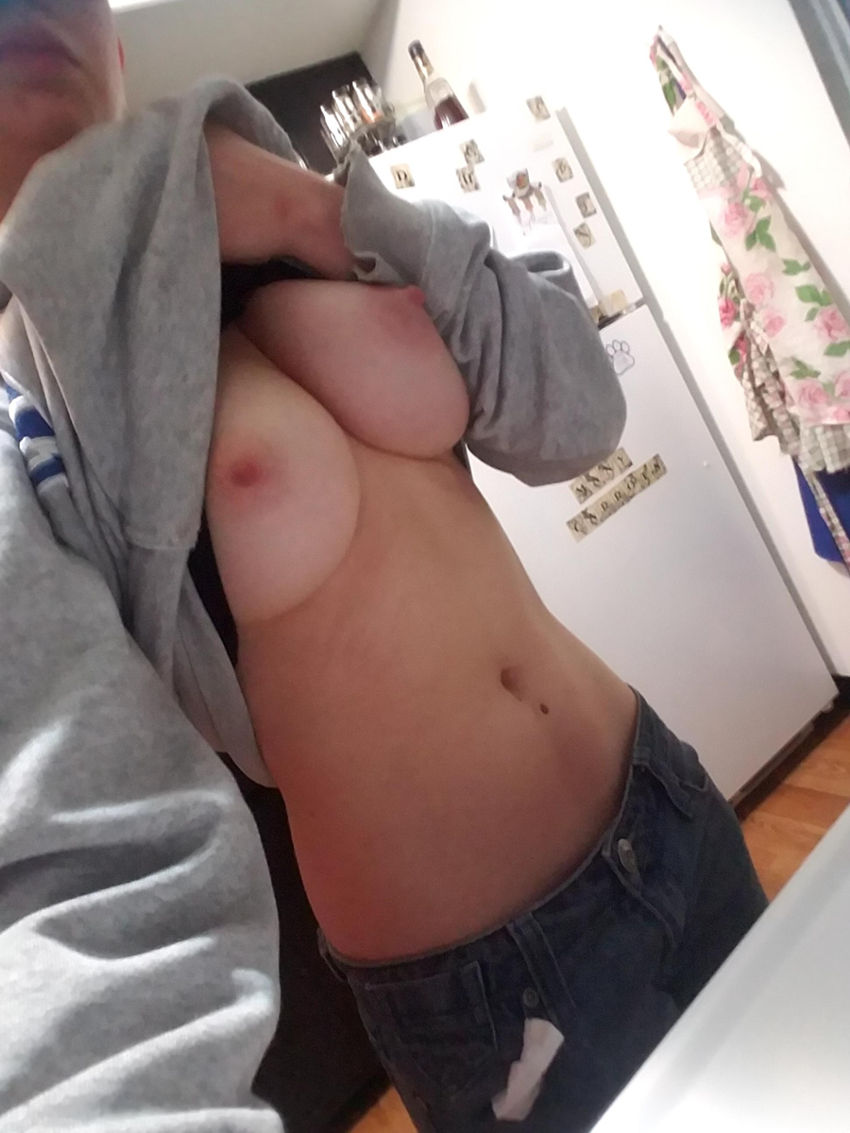 # View pictures