Published on 2011/09/06
BURNING MAN 2011
I'm so sad!! I don't know what happened this year at the Burning Man, but compared to past years and, after an exhaustive search, I've found very little.
I wanna think many people hasn't uploaded their pics yet, since the event ended yesterday, so we'll try to prepare another set of pics soon.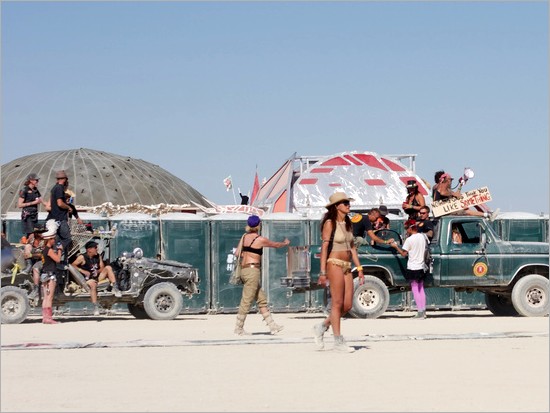 See pictures,...
P.d.:
I've made a Mega-Gallery with some of the pics we published on past years about the Burning Man...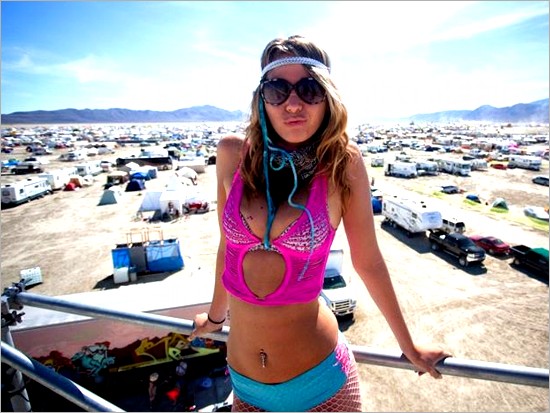 See pics,...