Published on 2017/04/20
WHATSHANNONWANTS AND LITTLEBLONDEFLOWERS
Two new Tumblr accounts, a married woman and a college student...
whatshannonwants is a married woman who likes tattoos... as much as showing off and having her ass spanked by her husband...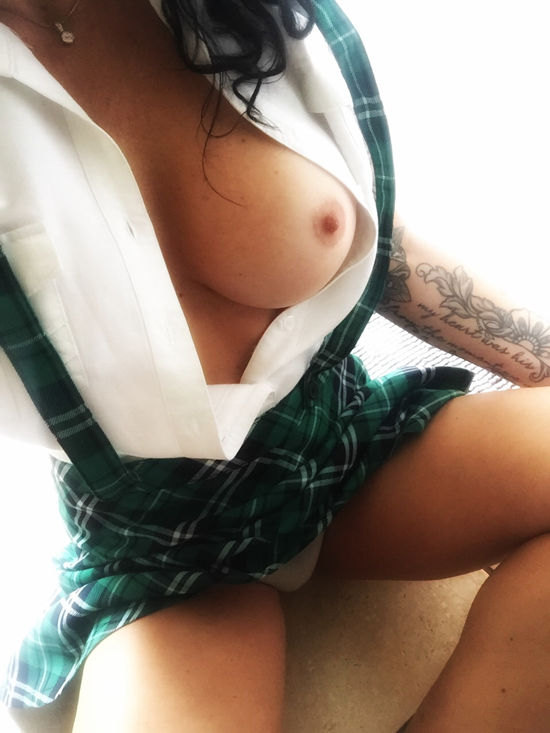 # View pictures
littleblondeflowers on the other hand is a young student who likes lingerie and sexy dresses. She enjoys taking photos of herself wearing that kind of clothes because she knows it turns you on...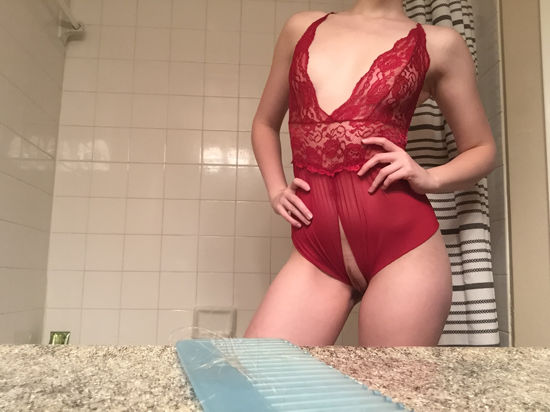 # View pictures
ExtraBall by fouronzas
Ana María Polvorosa is an actress working in a famous Spanish comedy TV show. She posed topless for smoda magazine.