TWO DRUNK SISTERS HITTING ONE EACH OTHER WHILE DOING WHITE WATER RAFTING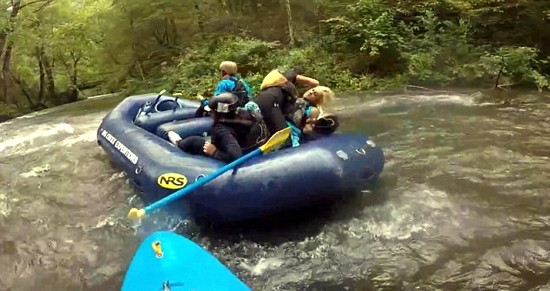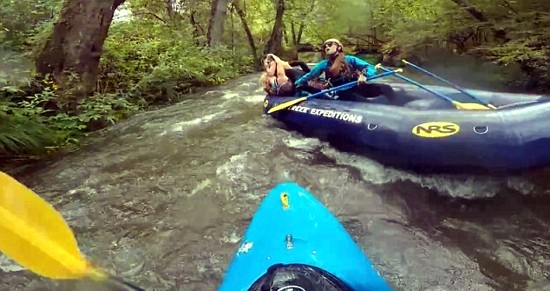 This is the most surreal fight I've ever seen. Two drunk sisters fighting because of who knows what: boys, clothes, jealousy... That wouldn't be too special if it wasn't because they were doing white water rafting.
The rest of the people were shocked by their fight and they didn't know how to react...
Do you remember we published a post about Elizabeth Gillies some days ago??...
Click here
... Well, look at her having fun with her filming partner Ariana Grande (who, by the way, screams like a pig in a slaughterhouse).
Here you have their Instagram accounts...