AN A-OK ASS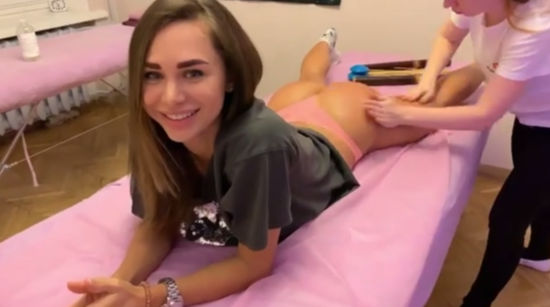 erkondenado
Having the best ass in the world is not an easy task ... there is a lot of competition and a lot of work and perseverance is necessary. Exercise to strengthen it and therapies of all kinds to rebuild and tone it.
ExtraBall
And in today's "Pretty girls who make you feel butterflies in the crotch and their Instagram accounts"... Lauren Dascalo.
# instagram.com/laurenndascaloo
ExtraBall2
Fucking at the Hotel ... Pajamas Party ... And a romantic evening with Mackenzie Moss.