BOCA BASH 2016. FIGHTS AND GIRLS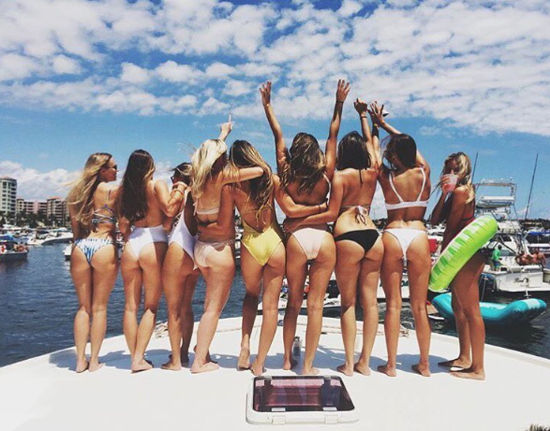 The Boca Bash is a spring festival which takes place in Boca Ratón, Florida. It's an informal meeting of pleasure boats that's been gaining more popularity for the last years thanks to the usual... alcohol and girls in bikini.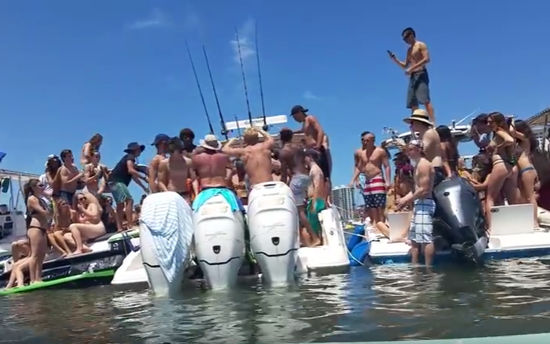 And where there are alcohol and girls in bikini, there are also drunk alpha males who get mad very easily.
From a quiet party of good and rich people to a chaos with drunk twentysomethings on daddy's boats.
From another angle...
Well, let's enjoy the best of the party... CHICKS!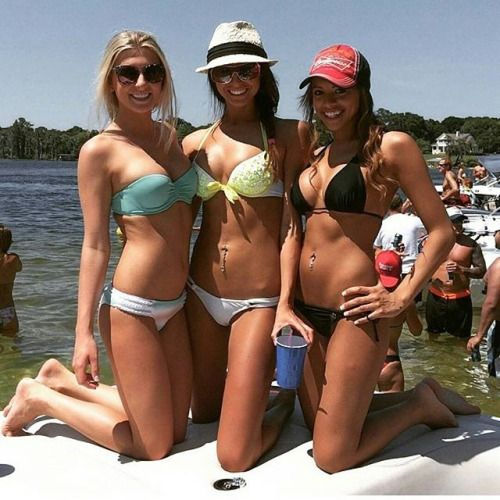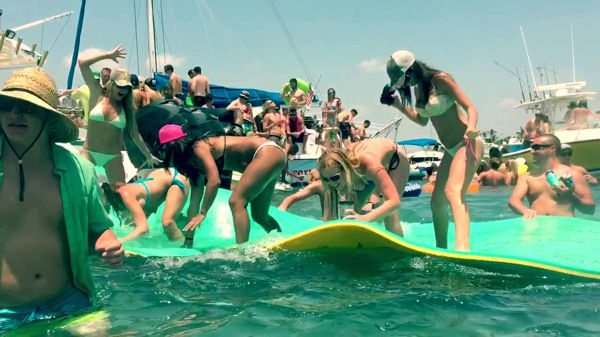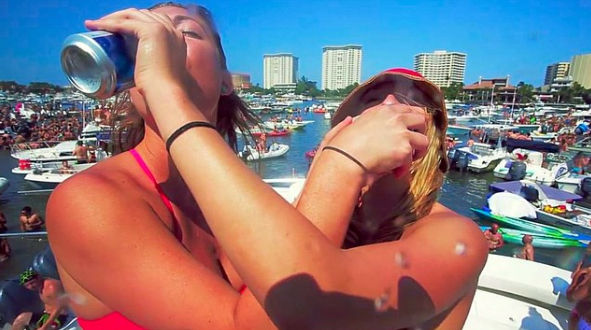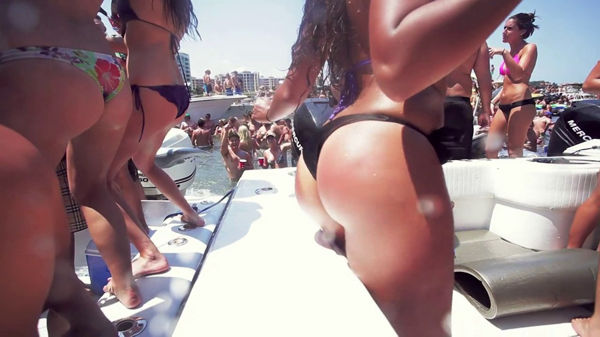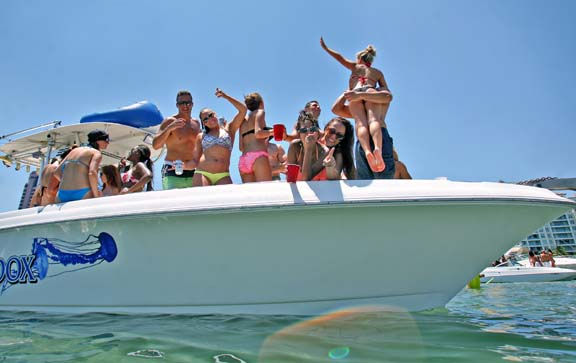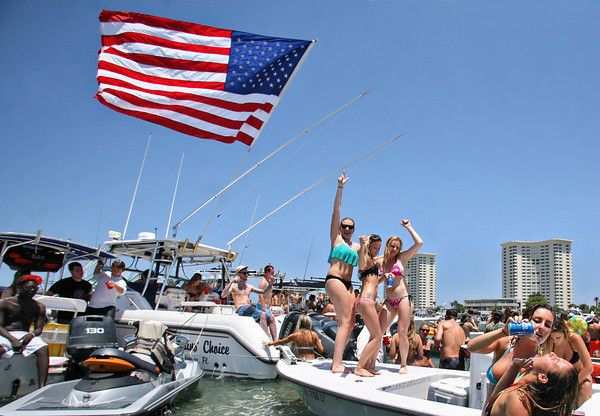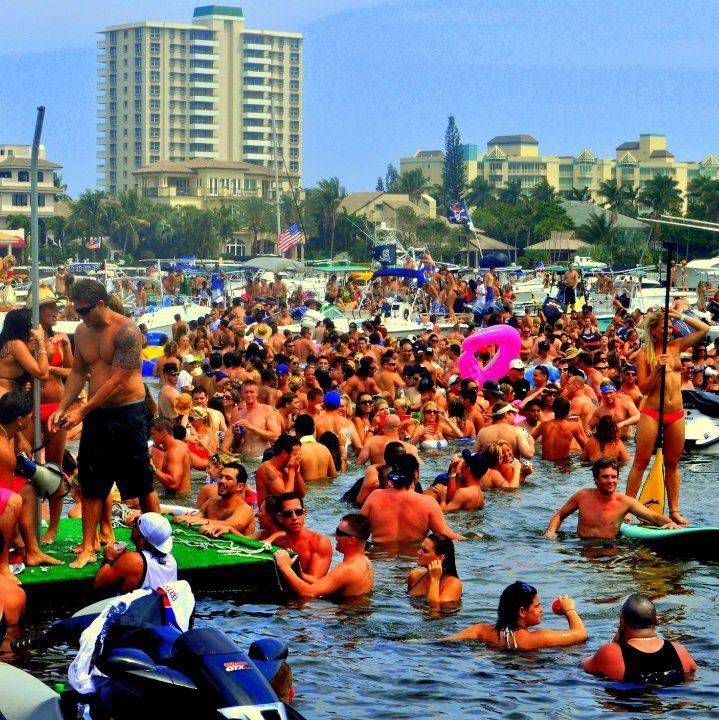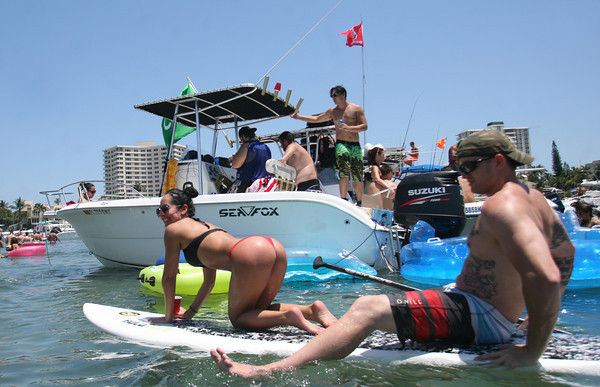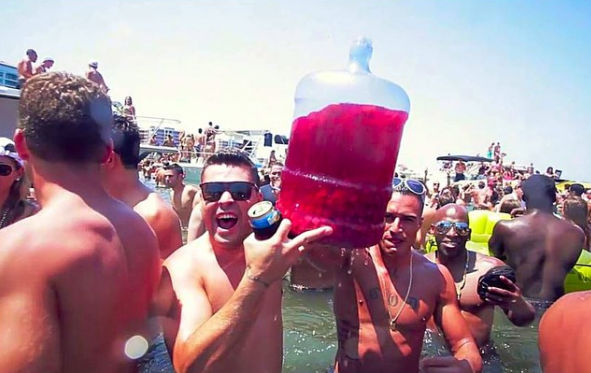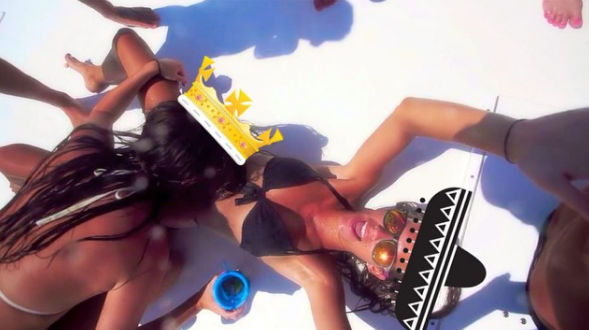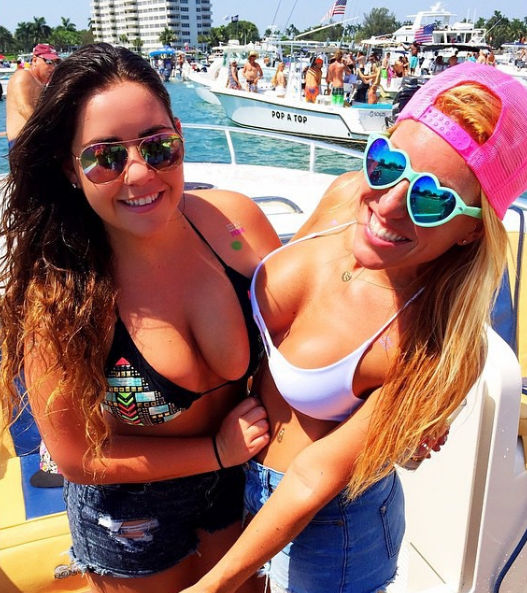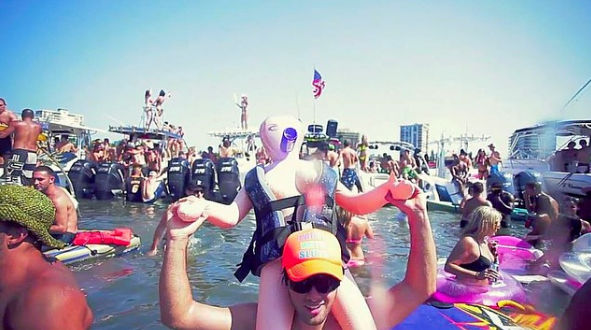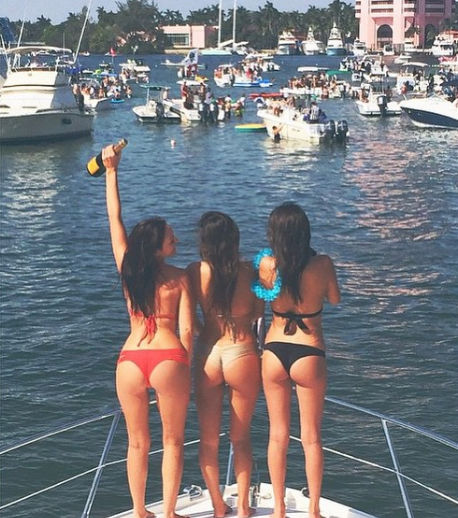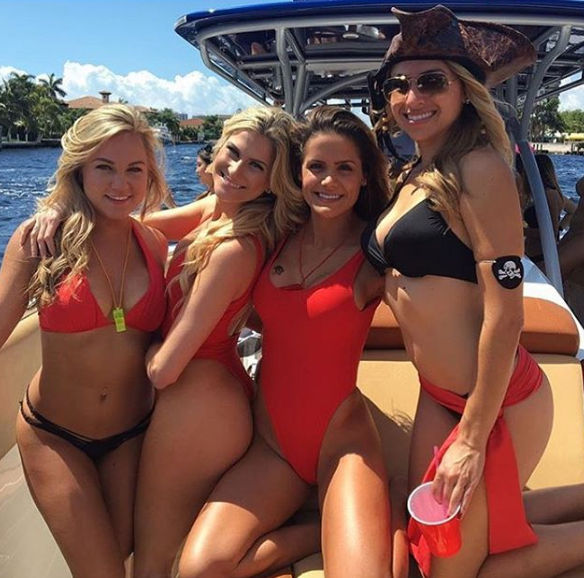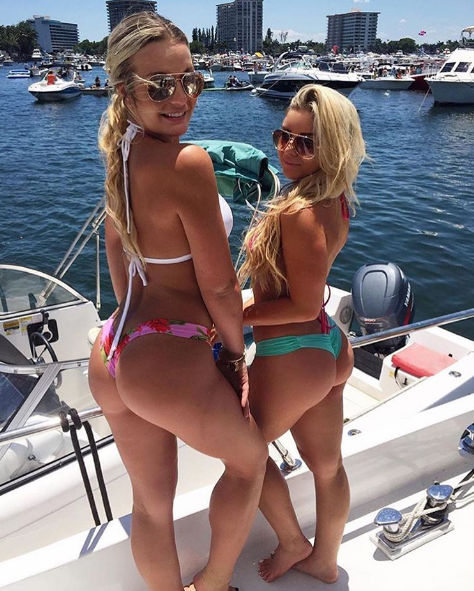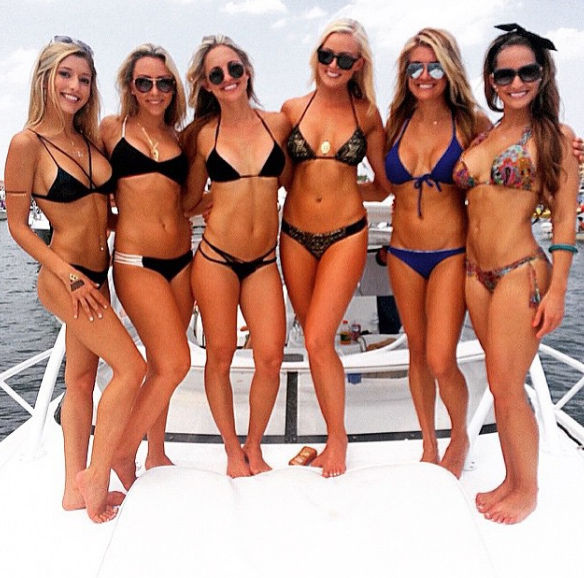 ExtraBall
Sapphira's selfies...
Raven Redmond
, a new promise... and
Jewels Jade
&
Jenna J Ross
. It stays in family.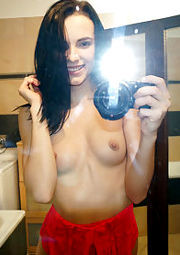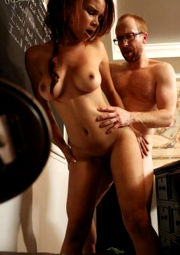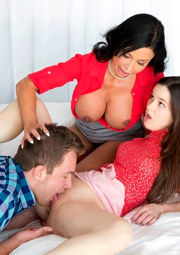 Click on the images to view the content.