FIFA STRIP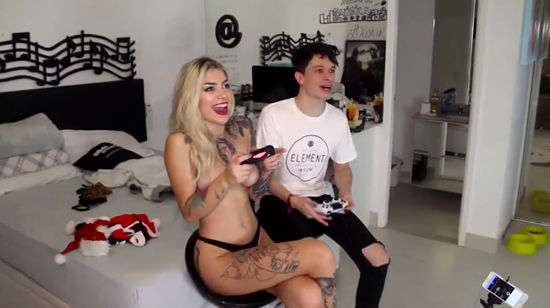 walter
:
Many youtubers have been using female friends in order to get more views to their videos... They play videogames, FIFA for example, and if someone scores a goal or gets good cards, the other has to take a piece of cloth off... like in strip poker...
Of course, not only youtubers do this, gamers streaming on Twitch or other platforms do it too.
From one of those platforms (I don't know which) comes this video... We can see a boy and a girl playing FIFA... And she ends completely naked!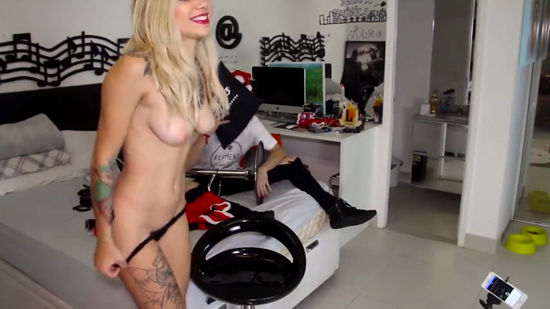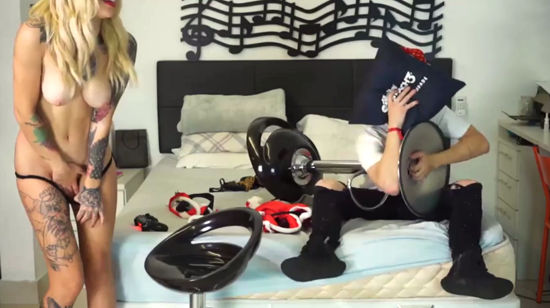 Update
This is her Tumblr account...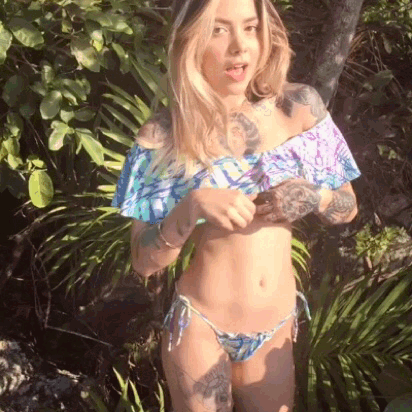 # Click here to view her photos
ExtraBall by bahram
Wow, I wanna bang you right now!!