GRANDMA AND HER MAJESTIC ASS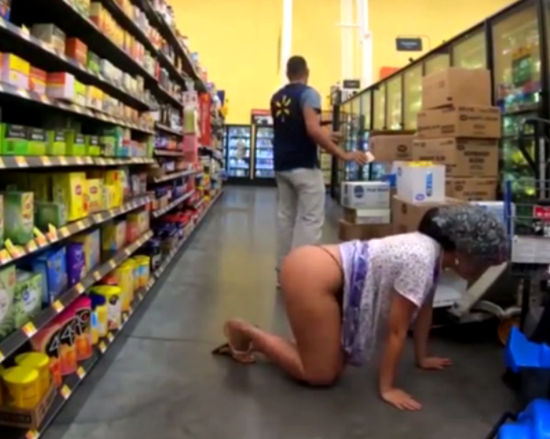 erkondenado
Her intention was to make a funny and sexy video but I could not help feeling a little embarrassed. Maybe I am getting older.
As indicated by the watermark, she is Alexas Morgan and this video has been shared on her account at
instagram.com/alexas.morgan
But apparently she also shares more spicy content...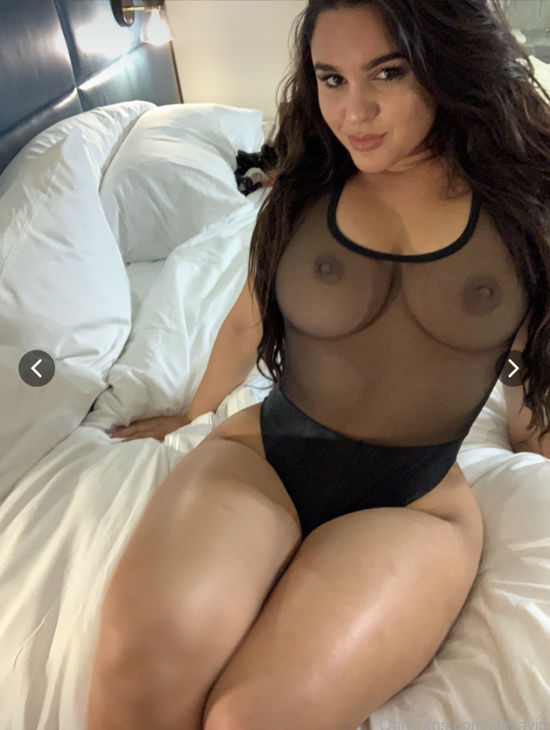 I have a nice ass and I want you to see it.
This other ass is from Sonia Amat:
instagram.com/soniaamats
ExtraBall
How well you hide.
ExtraBall2
Fucking the busty Lucie Wilde... the instagram of Dasha Mart... and sex in the office.